Support our Red Cross Journey challenge!
New Zealand Red Cross supports people affected by humanitarian emergencies around the world and here in Aotearoa. Whether it's helping former refugees build their lives across Aotearoa or sending International Delegates and relief support around the world to help people caught up in some of the most complex crises - Red Cross is there.
We're all extremely passionate about the work of Red Cross and the positive impact it has for people in need. 
Help us raise vital funds to support this important work. Please consider a donation for our Red Cross Journey efforts as we take on the distance covered from Afghanistan to Pakistan - a journey that many refugees are forced to take in the hope of a better life.
Thank you to our Sponsors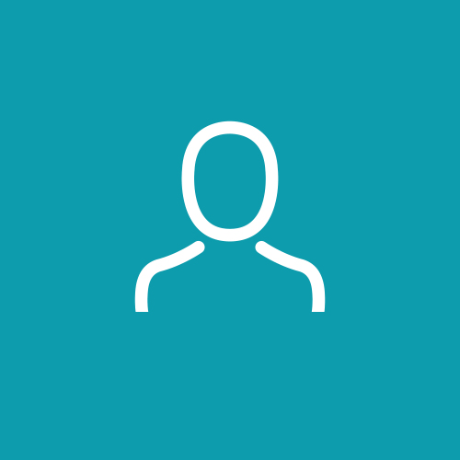 Tania Hopman And Steve Hopman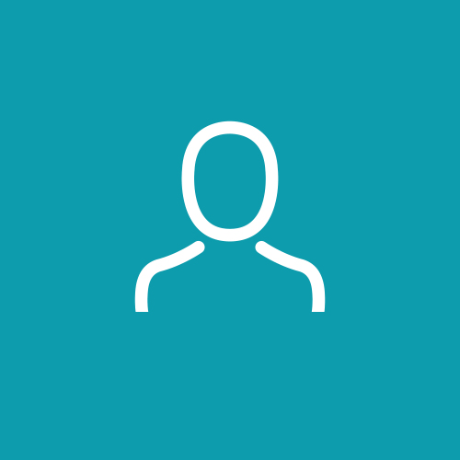 Susan Davidson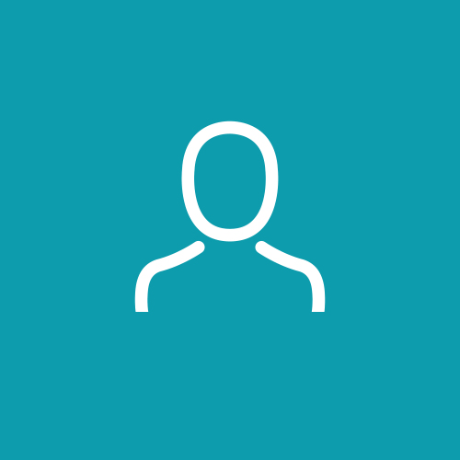 Abel Euini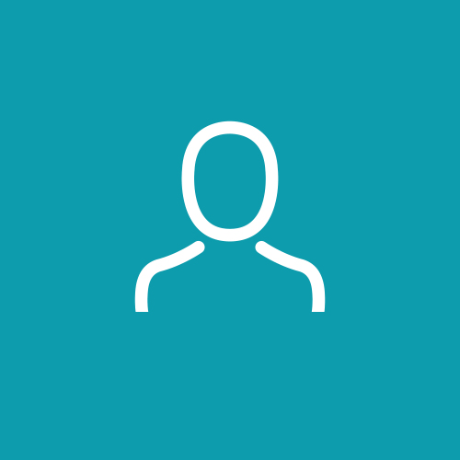 Janelle Euini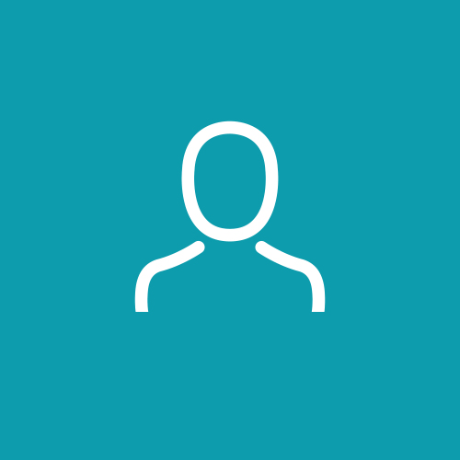 Brian & Maria Rankin
Teresa And Tiger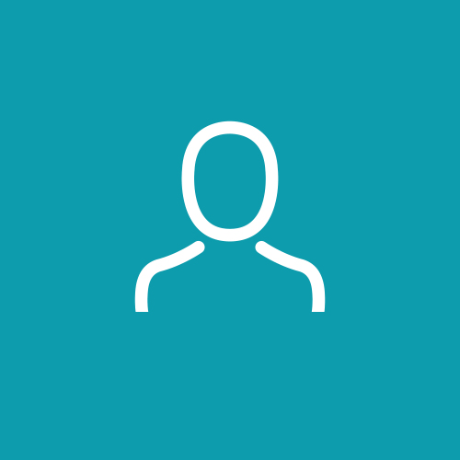 Claudine Taylor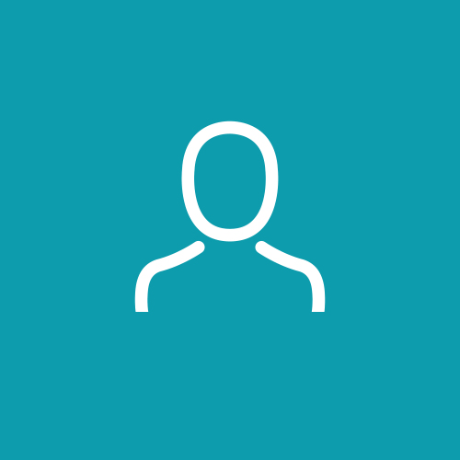 Kathryn Clarkson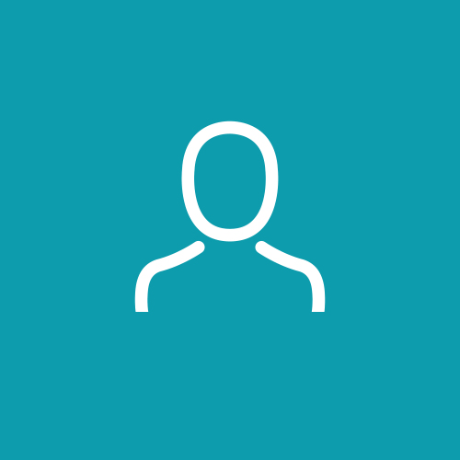 J&j Bubb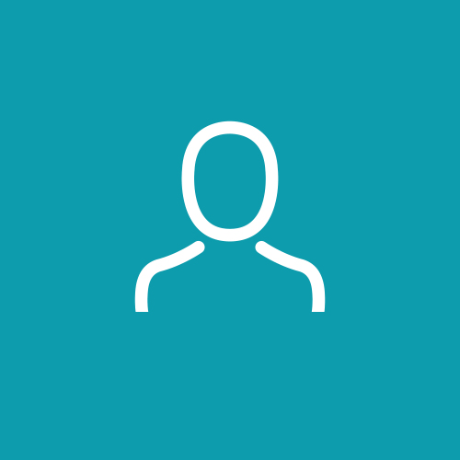 Melissa Baston
Jasmine Edwards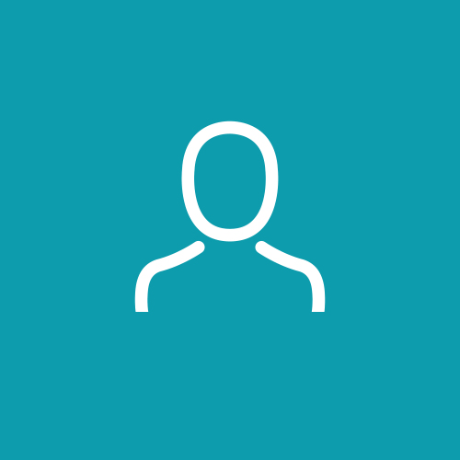 Sue Price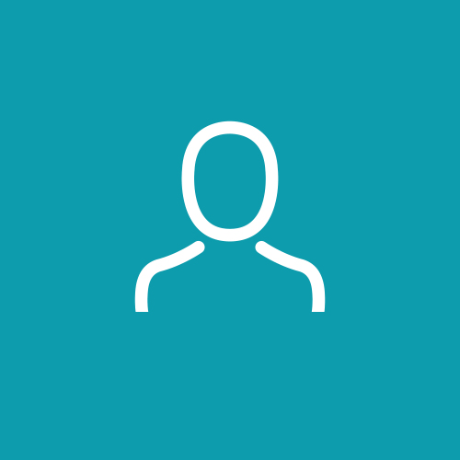 Christelle Burger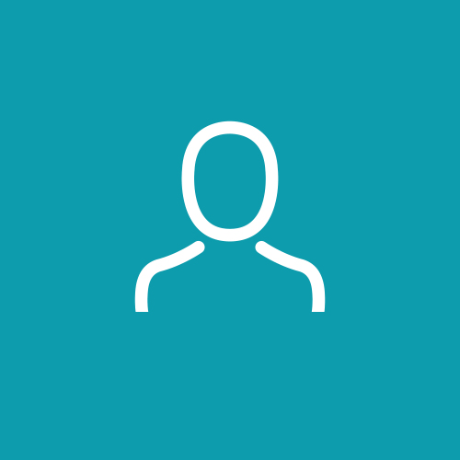 Anonymous