Support us on our Red Cross Journey challenge!
Kia ora friends and whānau!
So… believe it or not, we have somehow committed ourselves to the Red Cross Journey challenge, and we need your help!
As you may already know, New Zealand Red Cross are legends – they provide relief to Kiwis affected by disaster, deploy specialist delegates overseas, and help former refugee families settle here in Aotearoa. So, you can feel super proud about donating $20 to help Red Cross (and help us reach our goal!).
By donating to our Red Cross Journey page, you will help to make a difference to people affected by conflict and disaster – here at home and overseas. Your donation today will help families and communities caught in a crisis. Whether by providing aid when disaster strikes, supporting vulnerable people in our communities, reuniting loved ones, or giving a warm Kiwi welcome to former refugees, your donation goes to where the need is greatest, helping the people who need it most.
Convinced? High five! Simply donate $20 (or more!) because you love us (and New Zealand Red Cross).
Thank you to our Sponsors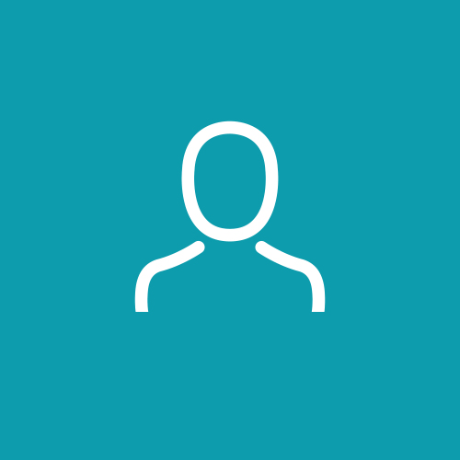 Thomas From Koputaroa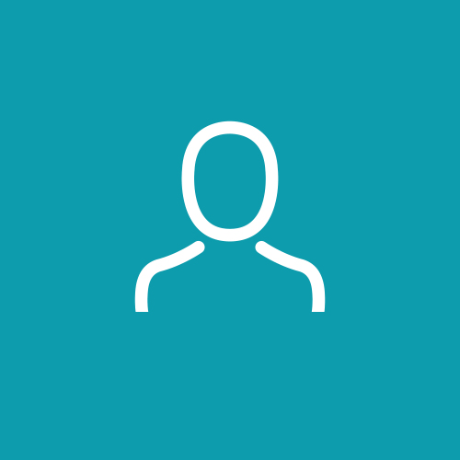 Simon Edwards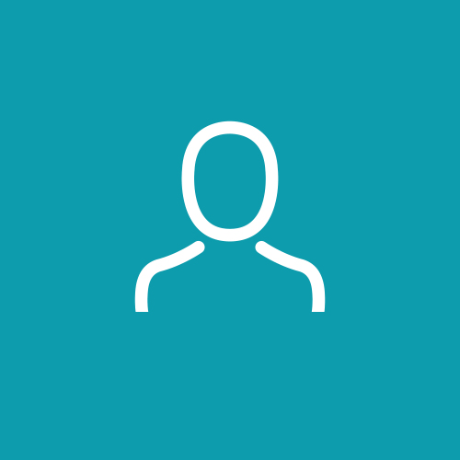 Bonnie Mahon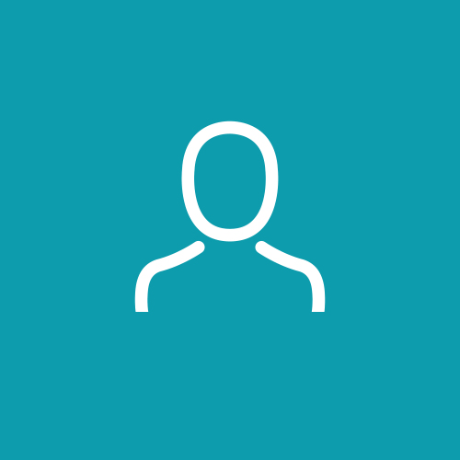 Tony Stallinger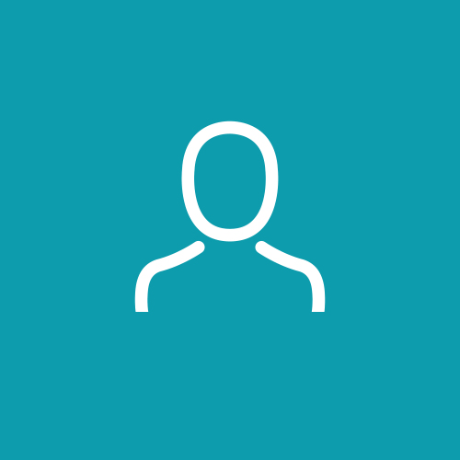 Anonymous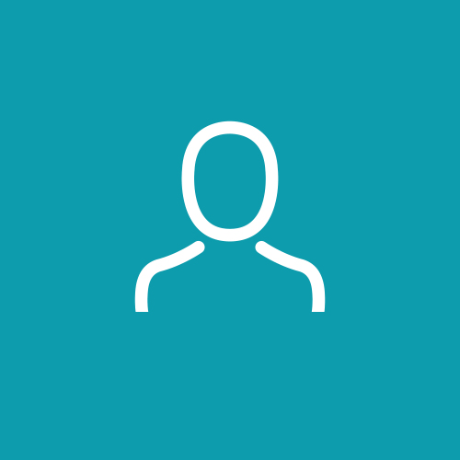 Lee-anne Edwards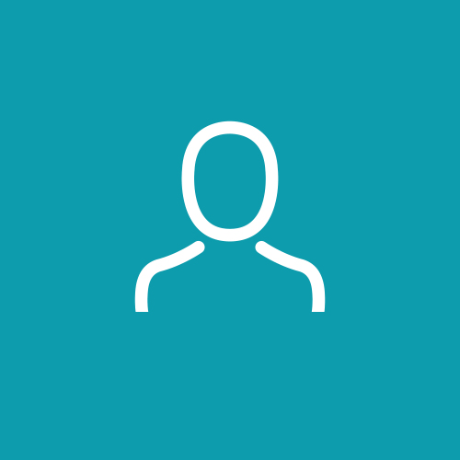 Jacob Edwards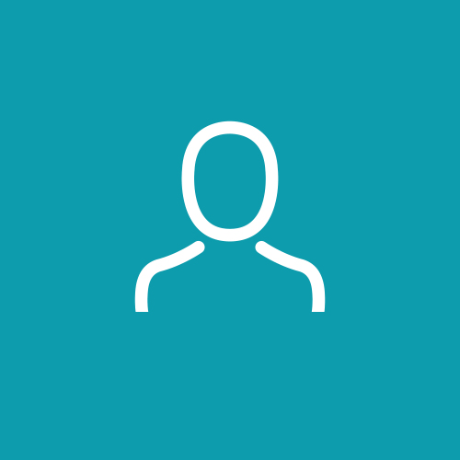 Kate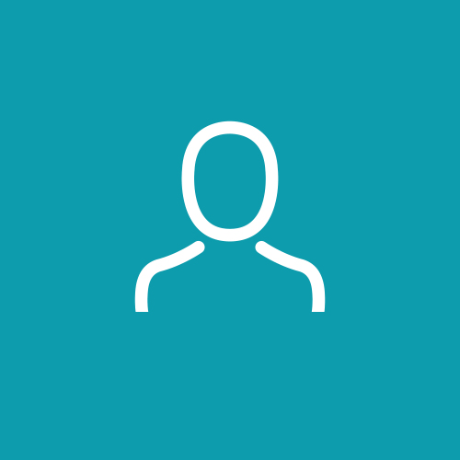 Helen Kowalczyk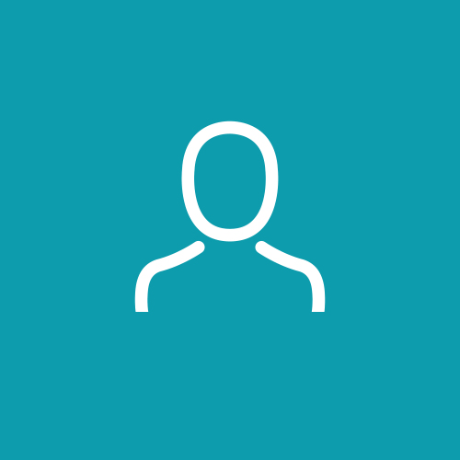 Brady Dyer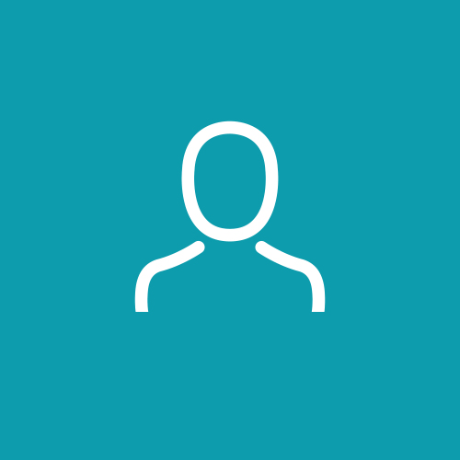 Mike Raynes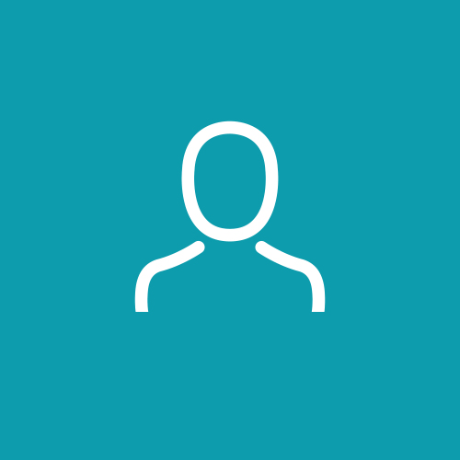 Georgia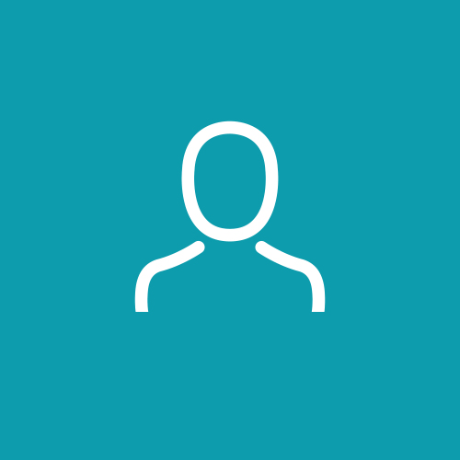 Anonymous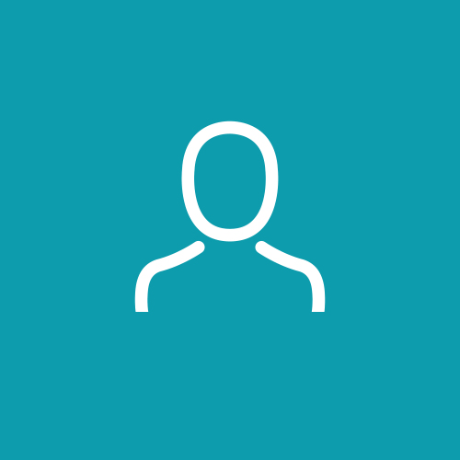 Simon Edwards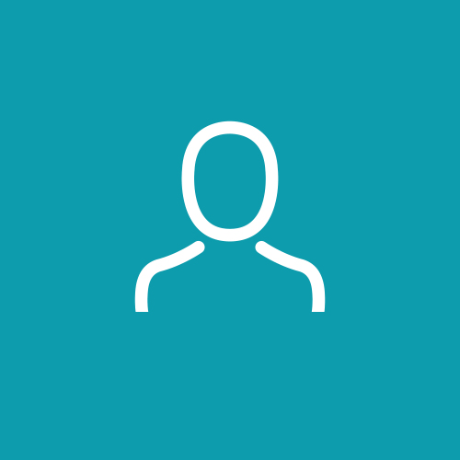 Bec Edwards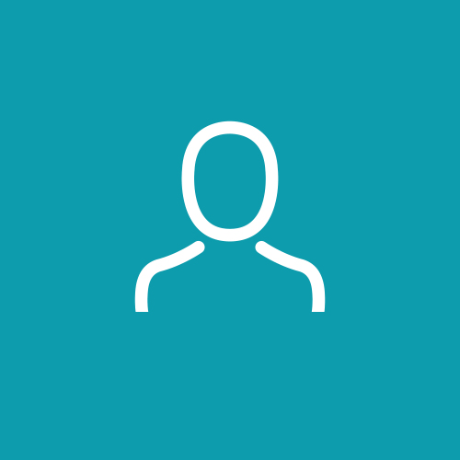 Alex Hird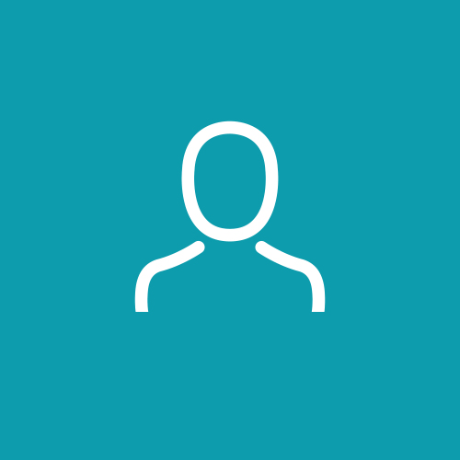 Lee-anne Edwards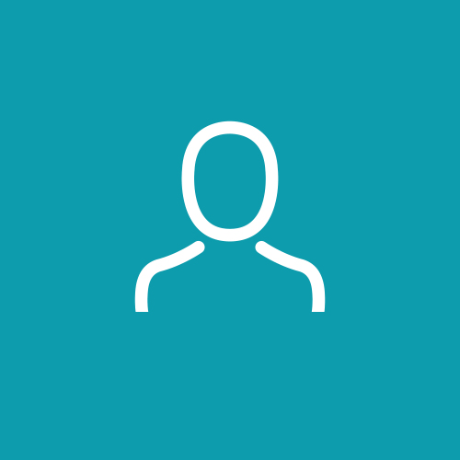 Bonnie Mahon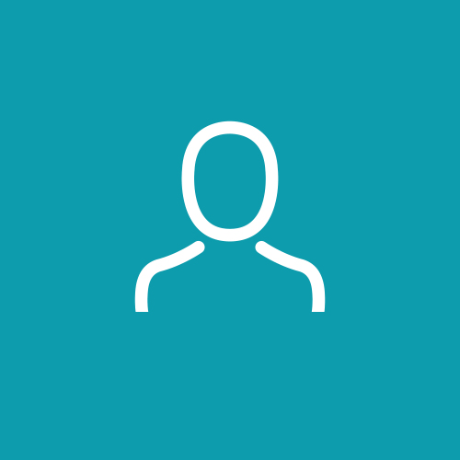 Jacob Edwards