My Activity Tracking
My target 85 kms
Shredded Feet
Shredded Feet ..... well as anyone who has ever walked with me knows the skin on my feet is pathetic really .... super soft and prone to blisters in seconds.  Believe it or not but I have often thought of refugees and their feet and felt so much compassion for them (their soles and their souls). My 'virtual' 82km walk is from Naf River in Myanmar to Cox's Bazar Bangladesh - I bet these people didn't have time to pre plaster their feet, enjoy high performance socks and good footwear. 
Support me on my Red Cross Journey challenge!
Kia ora friends and whānau!
So it was either Dry July or walk 80kms to support Refugees  - guess which cause won - ha. So believe it or not I am sitting in bed and  I have somehow committed myself to the Red Cross Journey challenge, so here we go! I have always wanted to support displaced persons in some way.
The rest of the details in  message is from Red Cross.
I need your help!

As you may already know, New Zealand Red Cross are legends they provide relief to Kiwis affected by disaster, deploy specialist delegates overseas, and help former refugee families settle here in Aotearoa. So, you can feel super proud about donating $20 to help Red Cross (and help me reach my goal!).
By donating to my Red Cross Journey page, you will help to make a difference to people affected by conflict and disaster here at home and overseas. Your donation today will help families and communities caught in a crisis.?Whether by providing aid when disaster strikes, supporting vulnerable people in our communities, reuniting loved ones, or giving a warm Kiwi welcome to former refugees, your donation goes to where the need is greatest, helping the people who need it most.
Convinced? High five! Simply donate $20 (or more!) because you love me (and New Zealand Red Cross).
Thank you to my Sponsors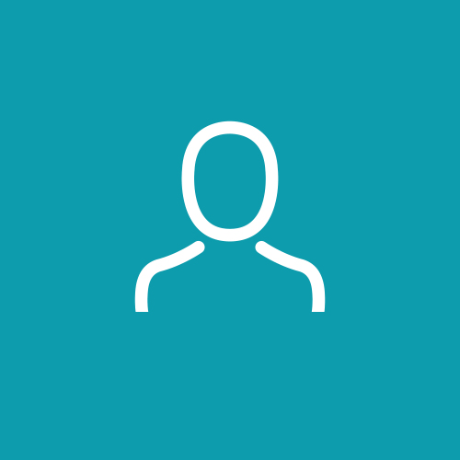 Tom De Vries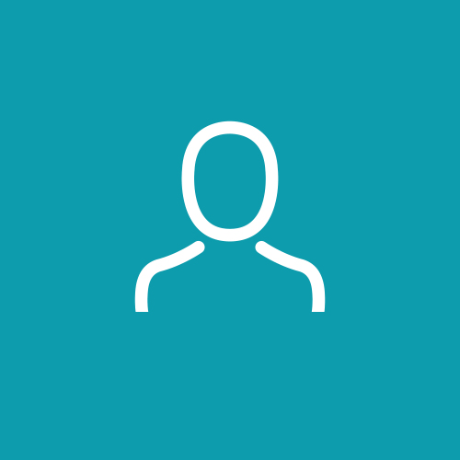 Mariska Mexted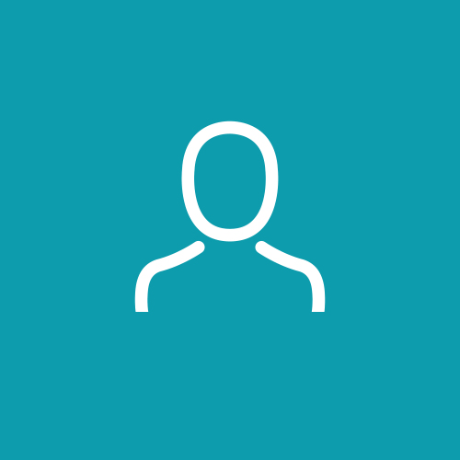 Sally-ann Agars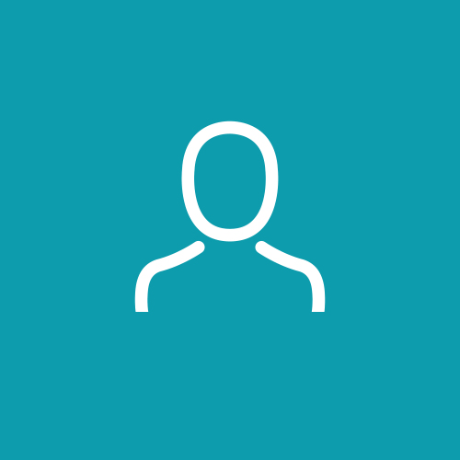 Catherine Ashby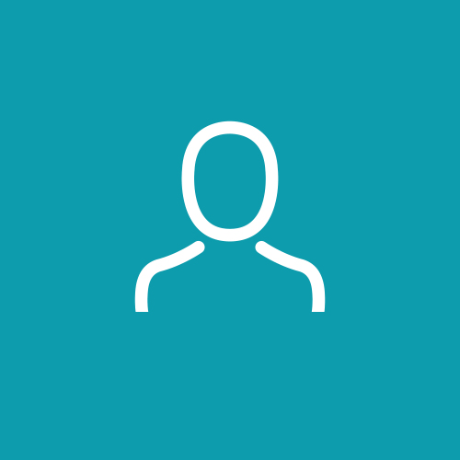 Sue Dalton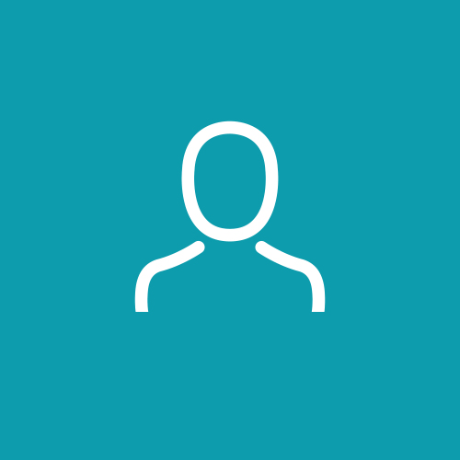 Paula Dow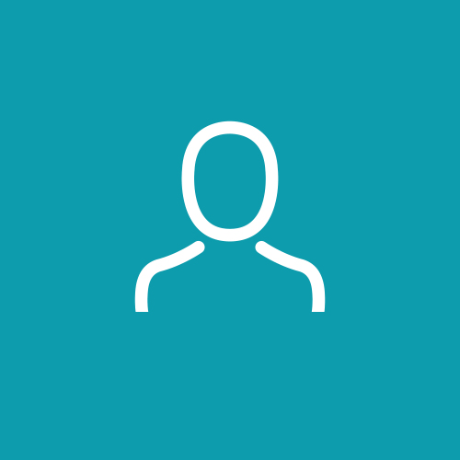 Jackson Dalton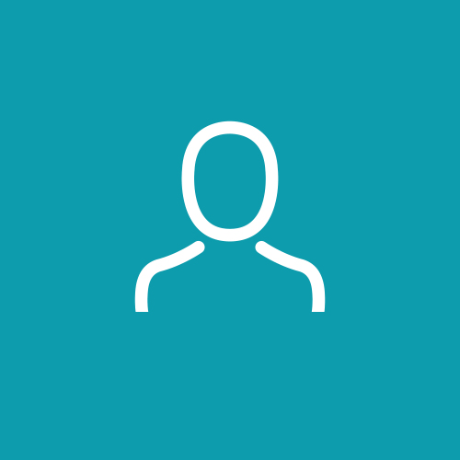 Suzy O'brien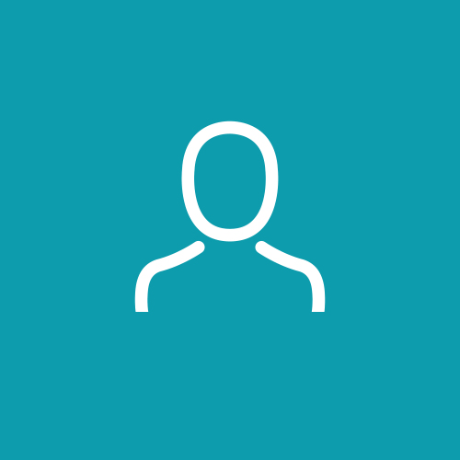 Heather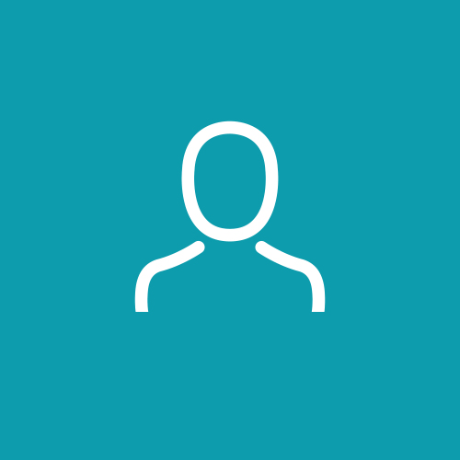 Dean Dalton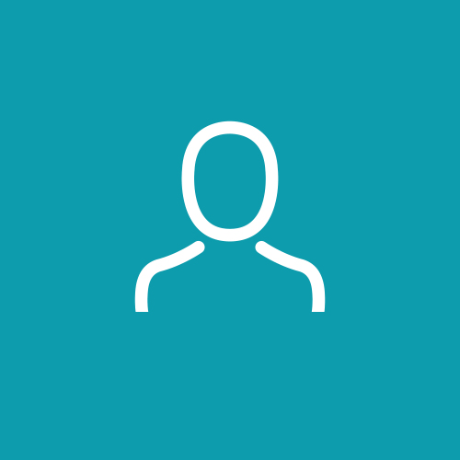 Caro Gatley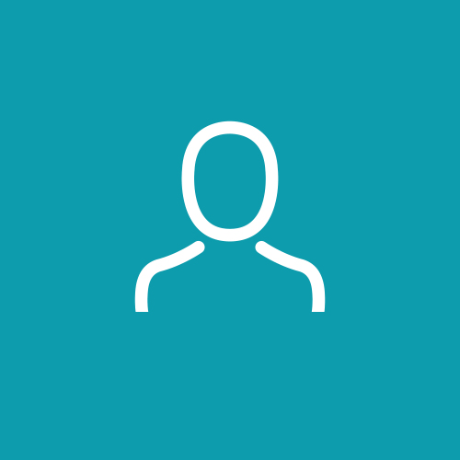 Matt Dalton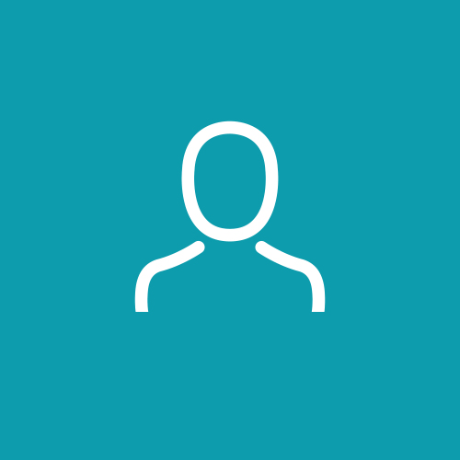 Jesse Dalton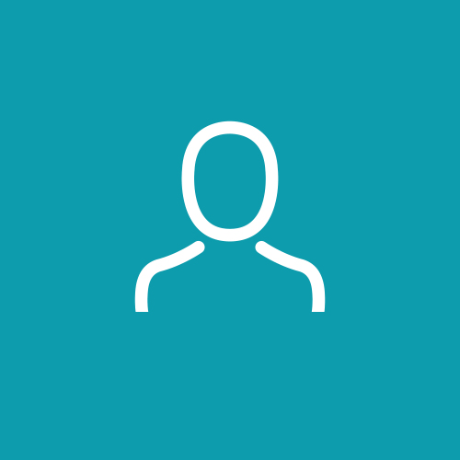 Deirdre & Nic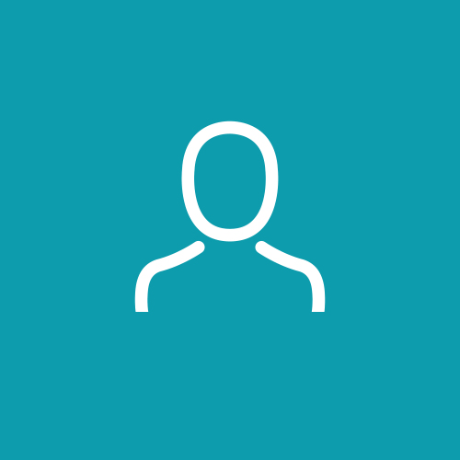 The Dunns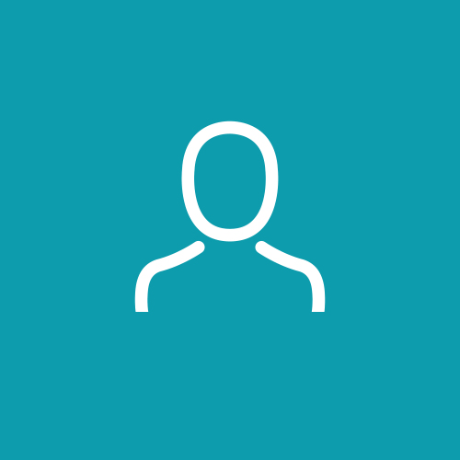 Megan Dallow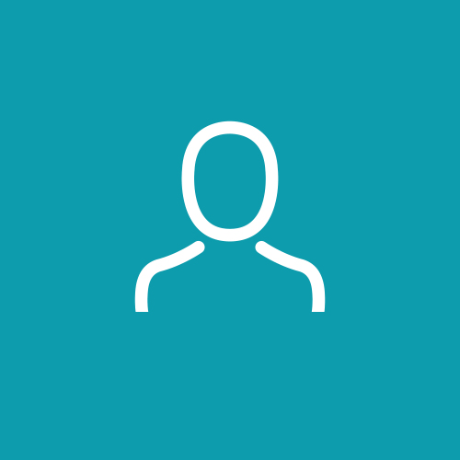 Debbie Bean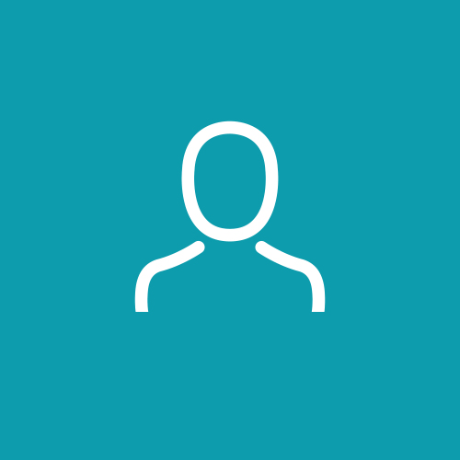 Gayleen & Chris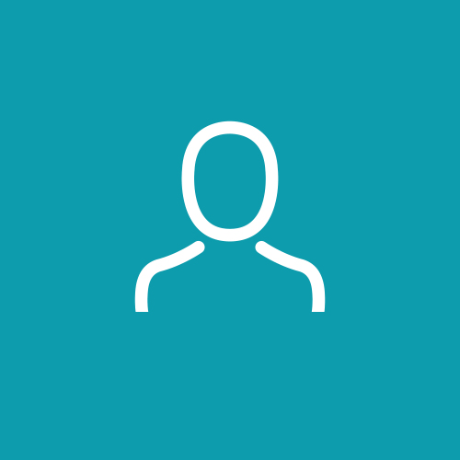 Cathy Brayshaw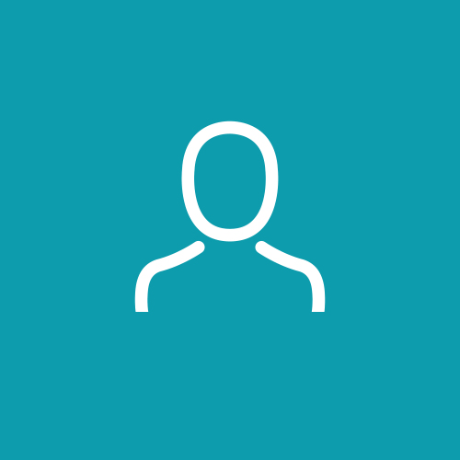 Donna De Vries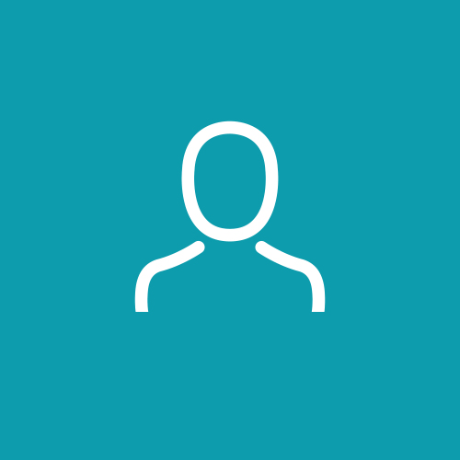 Mary-leigh Dalton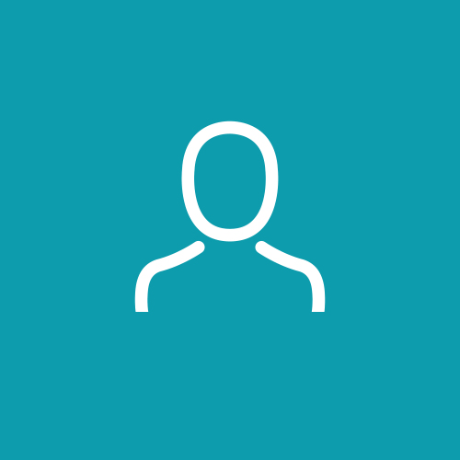 Leon Harvey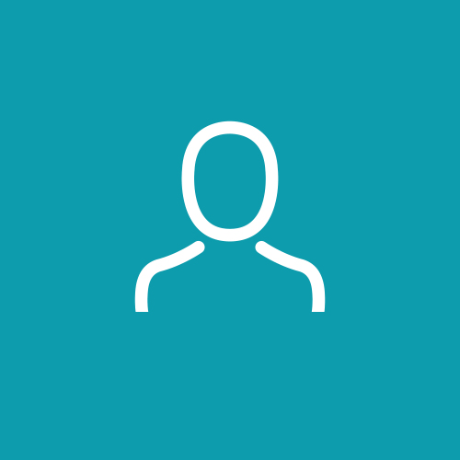 Moira & Michael Christenhusz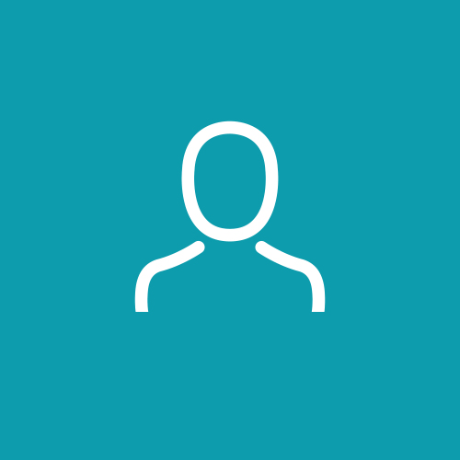 Suzy Sampson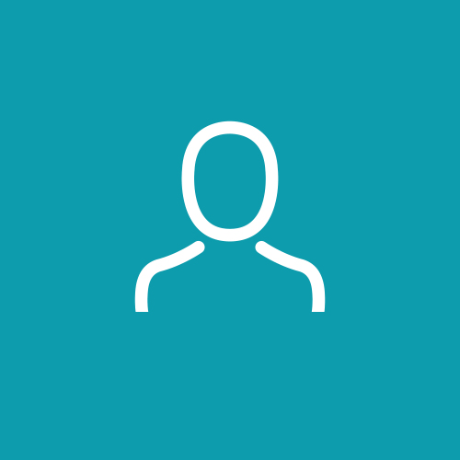 Fiona Wilson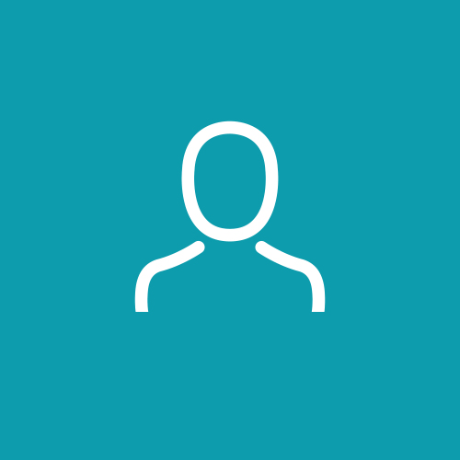 Jeanne Et Telio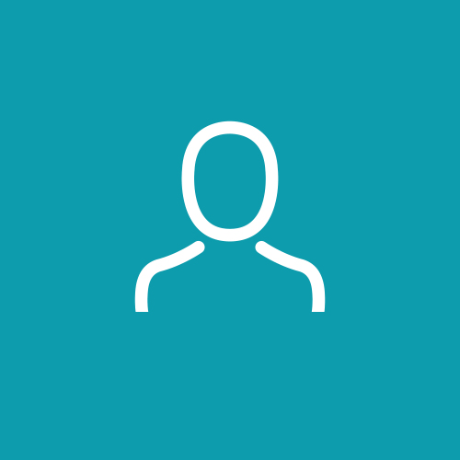 Ruth Hooke
Debbie Ryan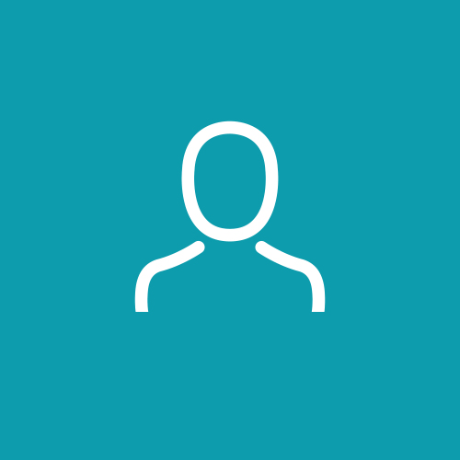 Tomme Hanson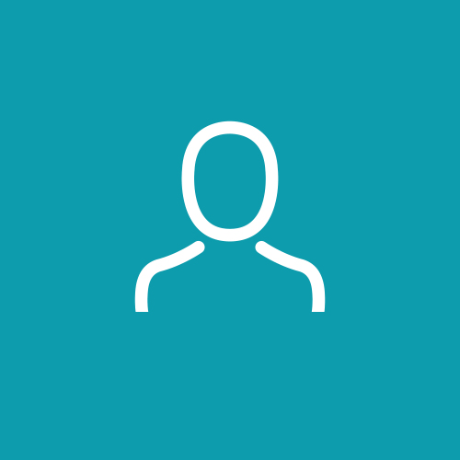 Tatai & Margot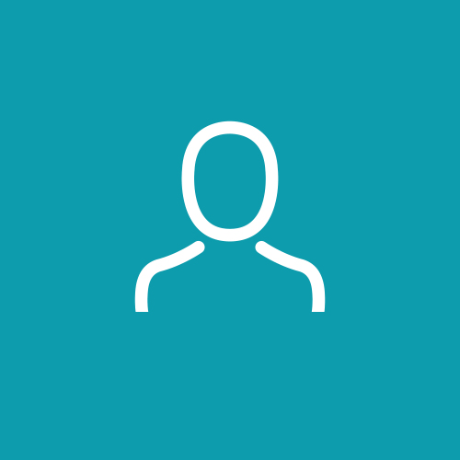 Ethel Taylor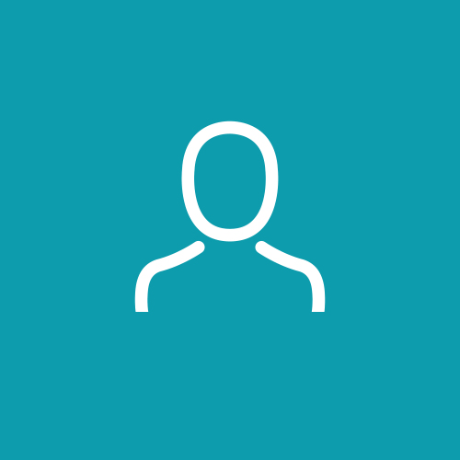 Brad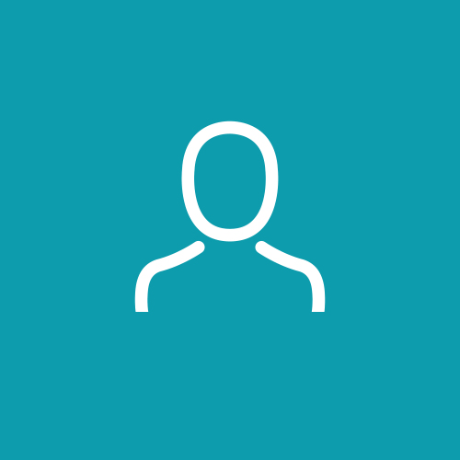 Luke Dalton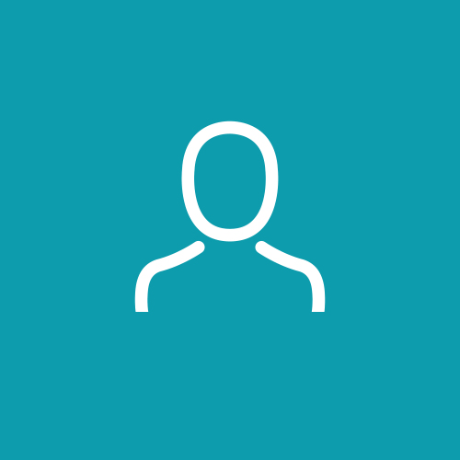 Oliver Fredrickson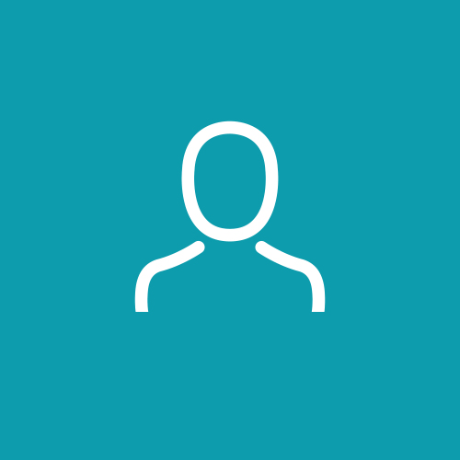 Helen Andrews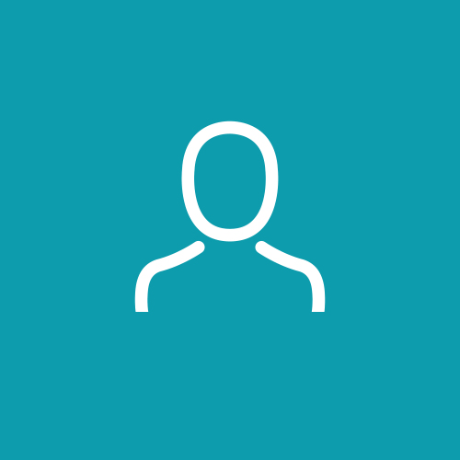 Jo Dalton