My Activity Tracking
My target 145 kms
Small reserves between Dominion and Mt Eden Sat 24 July
After a couple of hours in the garden I headed around the small reserves locally. Some prunus campanulata are out in profuse pink and the tuis love them. Photo taken Fearon Park, work Te Tatua. Almost in Beirut!
Walmsley Park and Eels loop Thursday 22 July
Another 8km closer to Beirut through the backstreets, cut throughs and parks. Glimpsing rainbows, ripe and rotting golden citrus and the ever magnificent magnolias.
Into the CBD and back for vaccination Tuesday 20 July
Through the cycle route in Sandringham and onto the NorthWest cycleway into the city. Vaccination time, and home. Another 13km towards Beirut.
Langs Beach to Waipu Cove Sunday 18 July
What a difference a day makes - no rain for the walk over the hill. Other walkers and runners out going both ways. Too slippery to attempt the Coastal path.
Langs Beach after the rain Saturday 17 July
Late afternoon the wind dropped and the rain stopped,  people and dogs dispersing the cabin fever.
Getting back to normal
Up and about and added a few kilometres towards Beirut with my Meals on Wheels delivery.
Hiatus
I'm over half way to Beirut, with 78km down and thanks to my wonderful sponsors for getting me close to my goal. I've a forced break of a week or so - oral surgery - but will be pushing on in a few days. Aiming to hit Beirut and make a good dent on the return journey
Whiritoa Beach and Estuary Friday 9 July
A low-tide walk along the beach from south to north and upstream along the estuary. Every beach walk is different - tide, wind and sunshine creating a unique walk.
Whiritoa perimeter Thursday 8 July
By walking every street in the village I clocked up a little over 8km. What a difference the sunshine makes. Eight brave souls surfing.
Whangamata from the wharf Wednesday 7 July
It had rained heavily through the night but we had a dry walk following the estuary from Whangamata walk past the Marina and along the fitness trail. Kotare and oyster catchers on the beach.
Whiritoa Beach Tuesday 6 July
The weeks of easterly winds have taken their toll on the beach. Sand shifted, rocks exposed, access ways obliterated. Nearly 5 km between the showers.
Instead of the car Monday 5 July
Got my 6km in today by walking to the library then onto a catch up with some Election colleagues and home in the sunshine - picking up a few grapefruit kindly left out on the corner.
Two Maunga walk Sunday 4 July
A crystal clear and sunny Sunday, I checked out the track improvements on Te Tatua a Riukiuta - Big King and then onto Puketapapa - Mt Roskill. Another 13km towards Beirut.
Three bridges - Valonia, Ernie Pinches and Eels - Saturday 3 July
A crisp still and sunny day - a great opportunity for a few more kilometres towards Beirut. Lovely in the sunshine but I needed to keep moving and avoid the shady side of the street
Two days 'not walking' kilometres 1 and 2 July
Other commitments meant I couldn't do destination walks over the last two days. Yesterday my 4km came from Meals on Wheels delivery and today's 5km from weed clearing on the Oakley Creek, Te Auaunga, walkway.
Smiths Bush Guided Walk Wednesday 30 June
More talking than walking again, will need to get some distance in over the weekend!
Otuataua Stonefields Guided Walk Tuesday 29 June
Only a couple of kilometres added on the clock. The icy rain showers and biting southerly curtailed our walk as we struggled to hear the commentary. A reserve to explore later.
Eel Trap Bridge Monday 28 June
This is one of my go-to walking routes when I haven't plotted a particular course. Miscalculated the passing rain showers but I had a hot shower and tea waiting once I dripped through the front door, refugees wouldn't have those luxuries. 
Magnolia Walk Sunday 27 June
My early bird sponsors - thank you all - had more runs on the board than I had kilometres on the map, I needed to rectify that. In my waterproof jacket I did a magnolia hunt through my local alleyways and reserves. 
Please support me on my Red Cross Journey challenge.
Kia ora friends and walkers
I have committed myself to the Red Cross Journey challenge, and I need your help.
I am lucky to choose where I walk, how far and what I carry. Refugees do not have a choice.
Red Cross provides relief to Kiwis affected by disaster, deploys specialist delegates overseas, and helps former refugee families settle here in Aotearoa. Please consider donating $20 to help Red Cross (and help me reach my goal).
By donating to my Red Cross Journey page, you will help to make a difference to people affected by conflict and disaster here at home and overseas. Your donation today will help families and communities caught in a crisis. 
Convinced? Please donate $20 (or more) to support me and New Zealand Red Cross.
Thank you to my Sponsors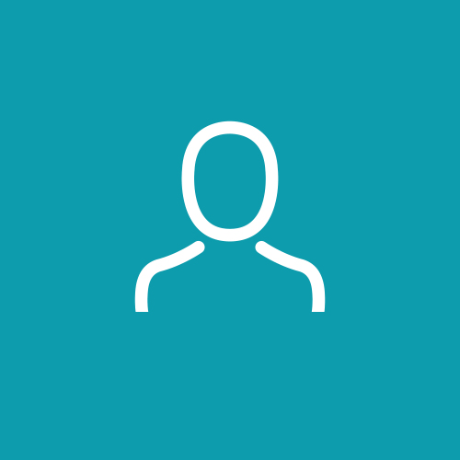 Anna Hart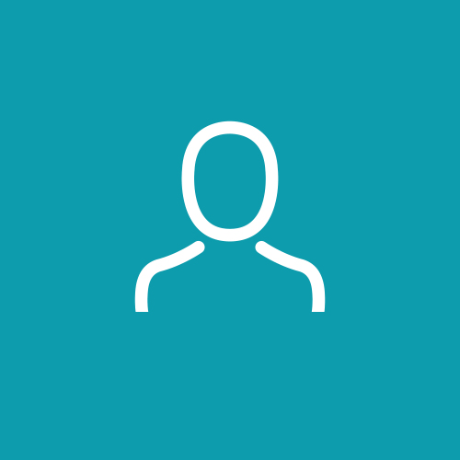 Christine Meechan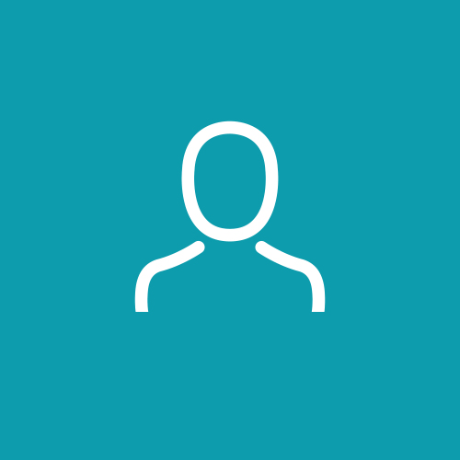 Anna Fitzgibbon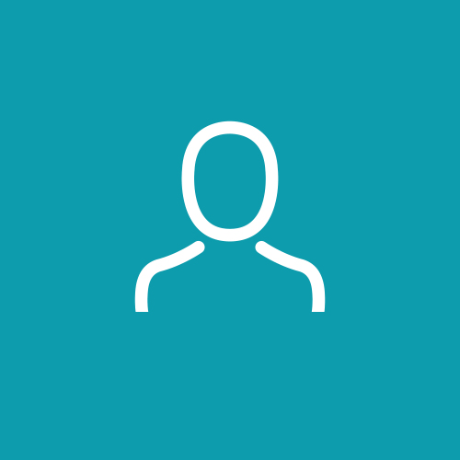 Melanie Laville-moore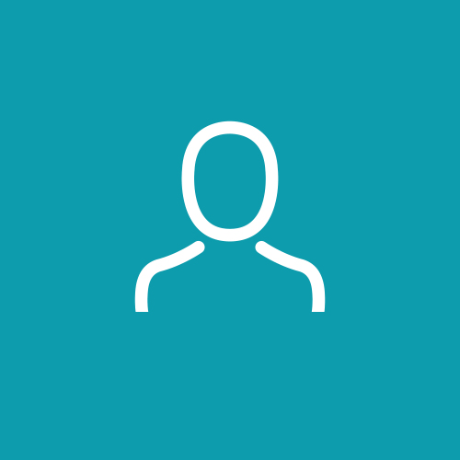 Liz & Kate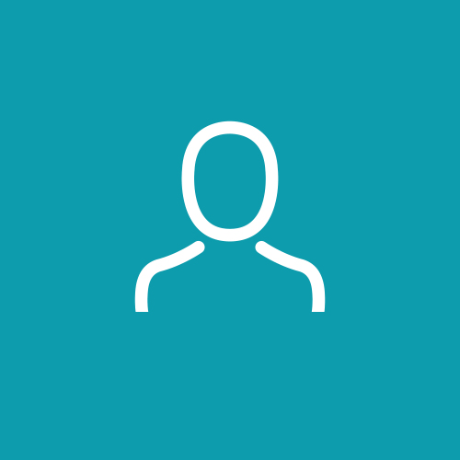 Ka Meechan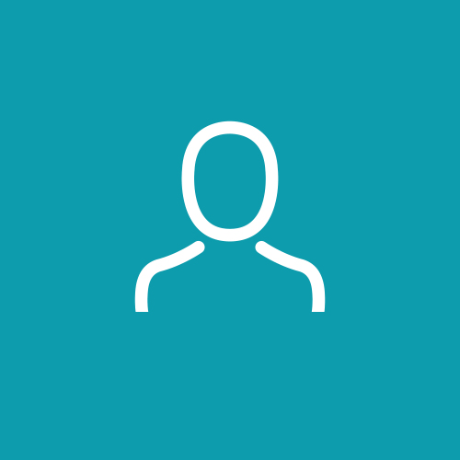 Paul Harding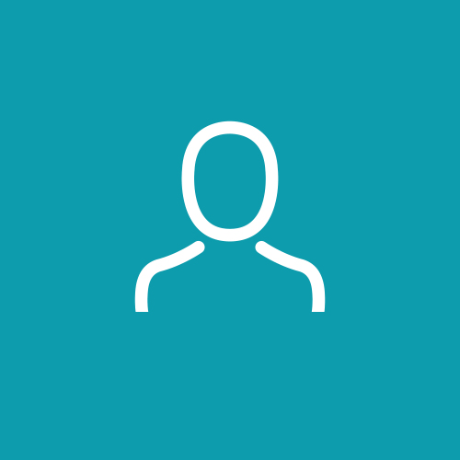 Barry Vautier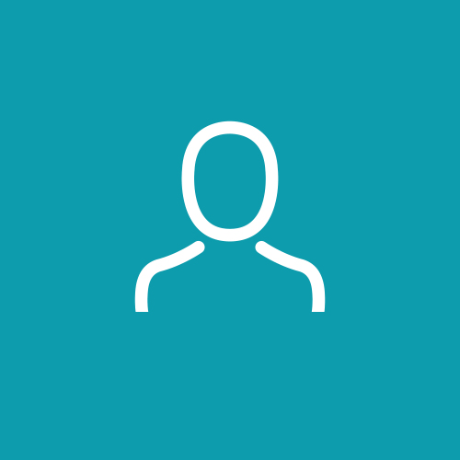 Vivienne Grigg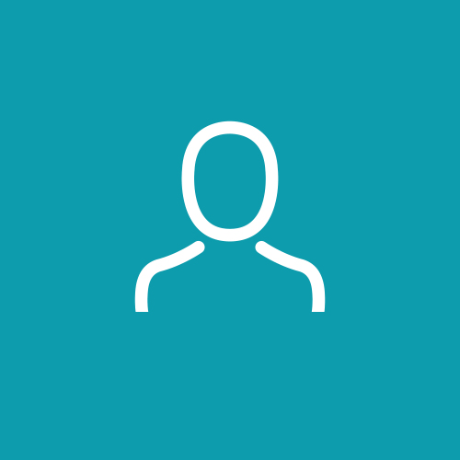 Amigaza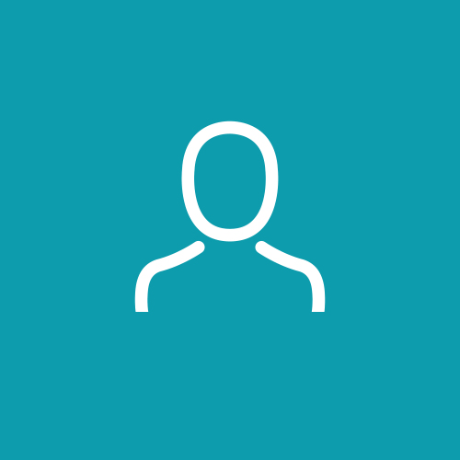 Rach And Bill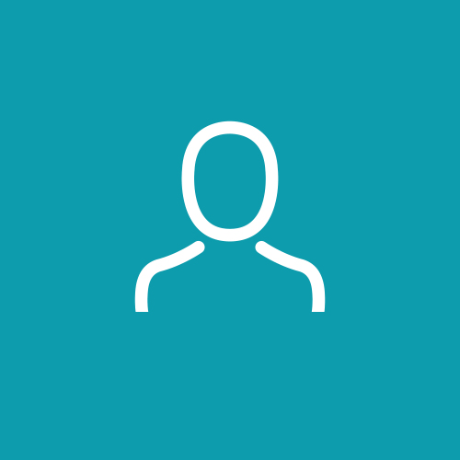 Belinda Cooke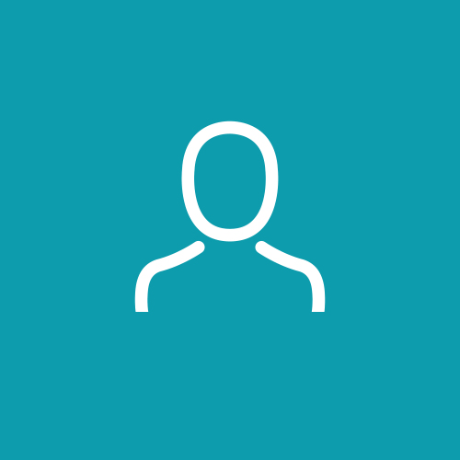 Tanya Reid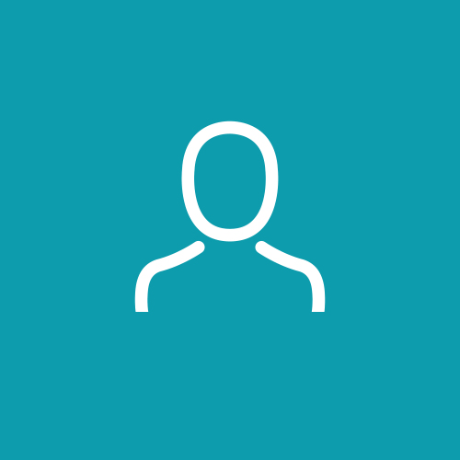 Steve Worthington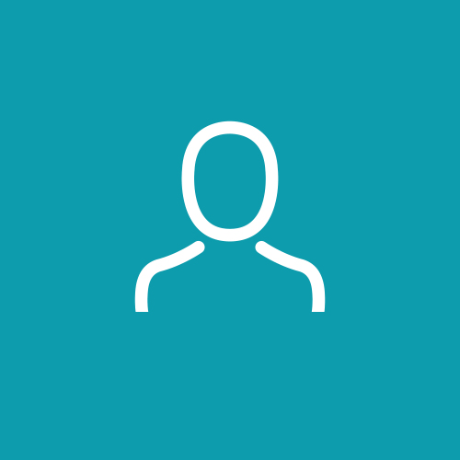 Mima Birks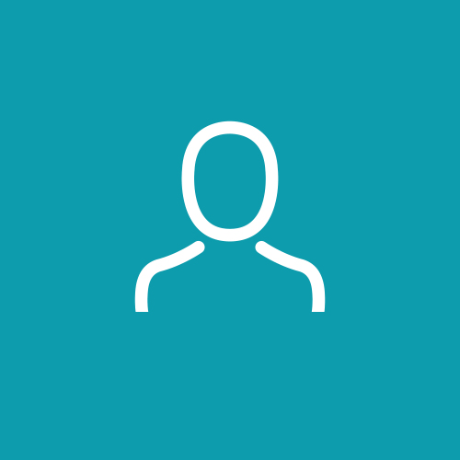 Nevena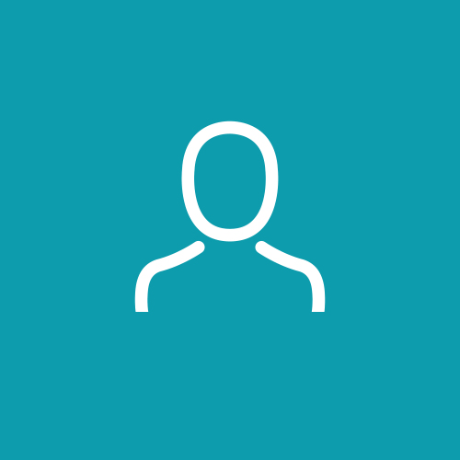 Sally Woods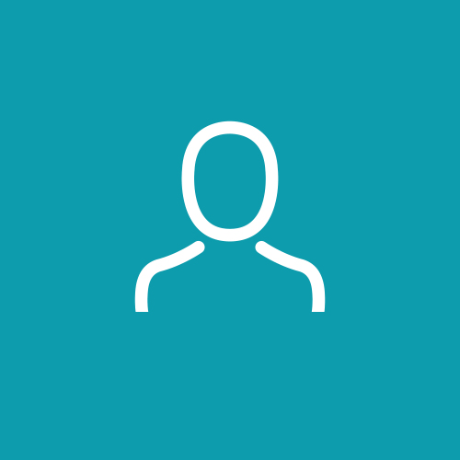 Geraldine Tennant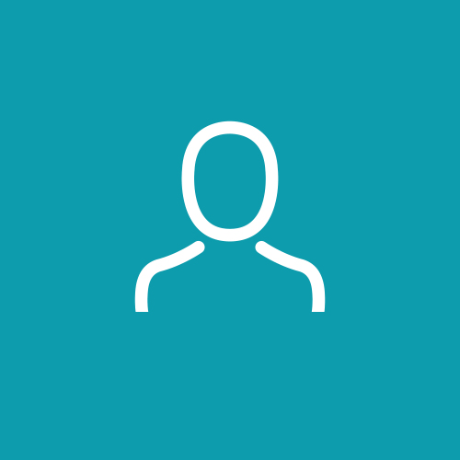 Ka Meechan