Support us on our Red Cross Journey challenge!
Kia ora 
Our family has decided to commit to the Red Cross Journey challenge, and we need your help! Over the next 6 weeks we will be walking 145km, to represent the Damascus to Beirut journey of refugees. 
As you may already know, New Zealand Red Cross are legends – they provide relief to Kiwis affected by disaster, deploy specialist delegates overseas, and help former refugee families settle here in Aotearoa. So, you can feel super proud about donating to help Red Cross (and help us reach our goal!).
By donating to our Red Cross Journey page, you will help to make a difference to people affected by conflict and disaster – here at home and overseas. Your donation today will help families and communities caught in a crisis. Whether by providing aid when disaster strikes, supporting vulnerable people in our communities, reuniting loved ones, or giving a warm Kiwi welcome to former refugees, your donation goes to where the need is greatest, helping the people who need it most.
Convinced? High five! Simply donate to support Red Cross and their efforts to help those in need.
Thank you to our Sponsors
Diana Grieve
Finn Grieve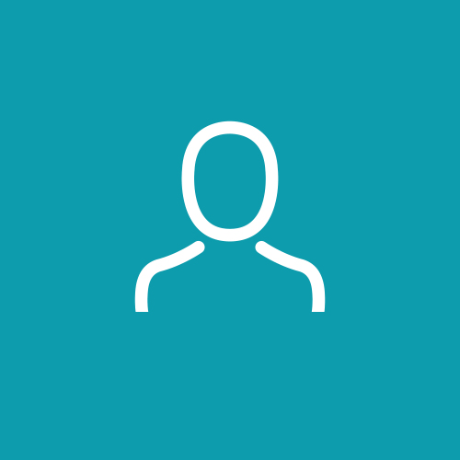 Norman Feist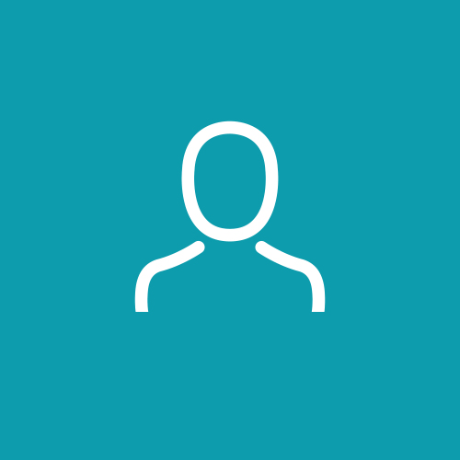 Colleen Birch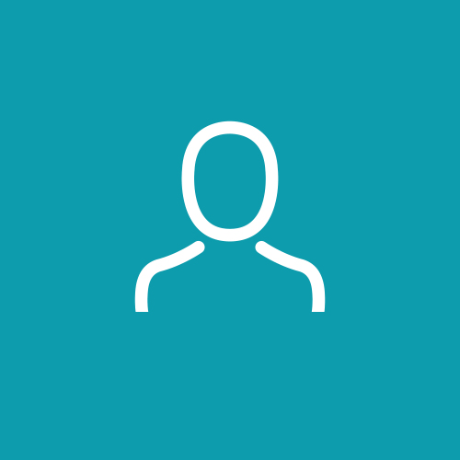 Colleen Birch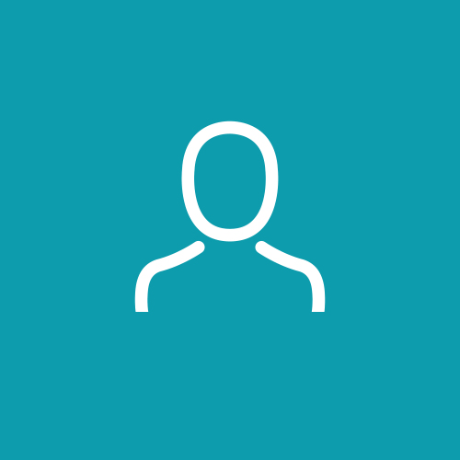 Colleen Birch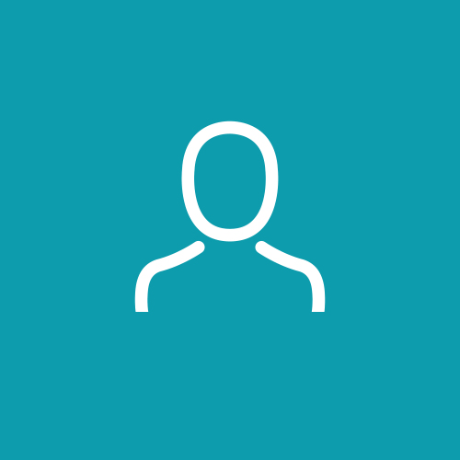 Finn Grieve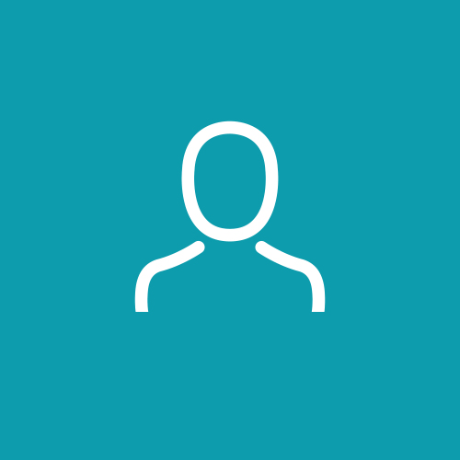 Diana Grieve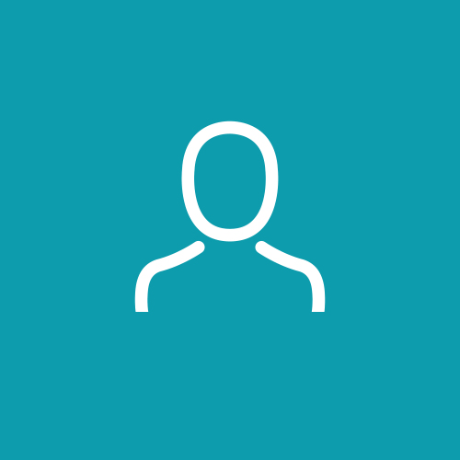 Milly Grieve