My Activity Tracking
Our goal 425 kms
An inspiring smile
Fundraising is not in my DNA but a part of me wants to share the hope that the Red Cross emblem means to people in need. After 40km, my body started complaining, and at 60km plus, I begin to appreciate the resilience in people who have made the mountainous journey from Afghanistan to Pakistan. And I started questioning if I would survive the journey if I were in their shoes.
I saw a colleague smiling at her phone a few days ago - I thought she was looking at a photo of her love ones. It turned out to be a photo of a new former refugee family that has just arrived. It is a family who couldn't read and write in any languages. 
I was inspired by my colleague who takes notice of what brings her joy rather than the challenges. And I hope that will inspire you too!
Yours Sincerely,
Support me on my Red Cross Journey challenge!
Kia ora friends and whānau! 
I started a new job with NZ Red Cross this April. As you may already know, we provide relief to Kiwis affected by disaster, deliver meals to isolated and vulnerable people, deploy aid workers overseas and help former refugee families settle here in Aotearoa.
My colleagues and I are embarking on Red Cross Journey, where over 6 weeks, we will match the distance of our chosen journey by exercising.  
We will also be learning about the incredible real-life journey that many refugees have taken. The further we travel, the more we'll learn about their journey.
NZ Red Cross also promotes International Humanitarian Law. On the anniversary of the atomic bombing of Nagasaki, I talked to a group of high schoolers - we folded paper cranes together in memory of the children who died, and to promote the disuse of nuclear weapons.

Work like this is made possible with support from people like you. 
We need your help. 
Please donate $10 (or more) to help NZ Red Cross (and help me reach my goal!).  
Yours Sincerely,
Phoebe N
Thank you to my Sponsors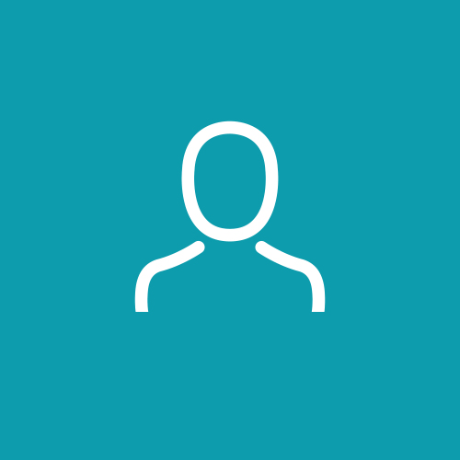 Anonymous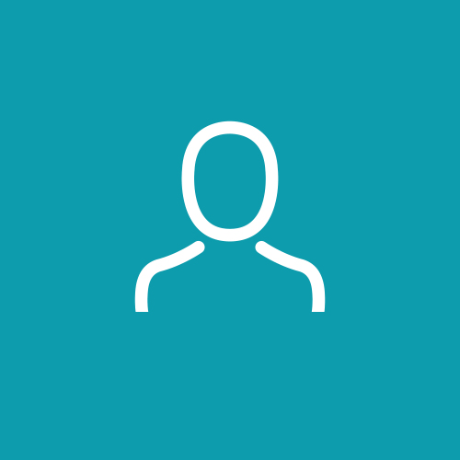 Hocksan Sng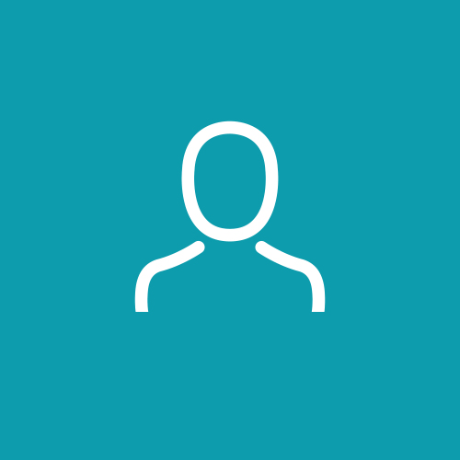 Anonymous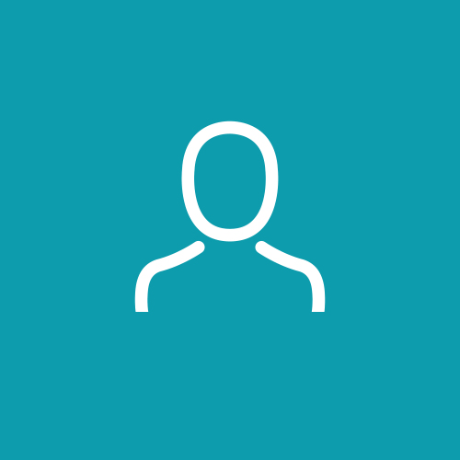 Darren Neo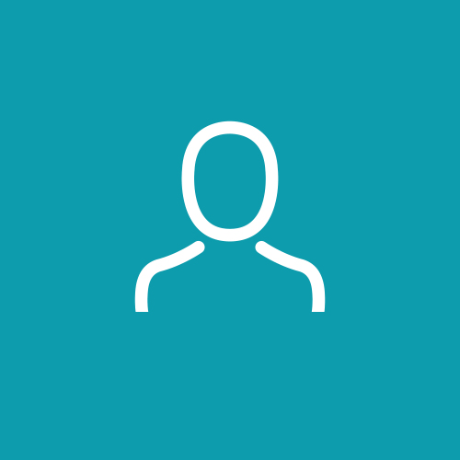 Blair & Ann Donkin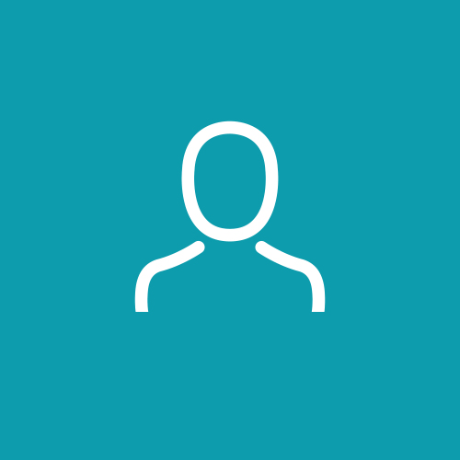 Kayu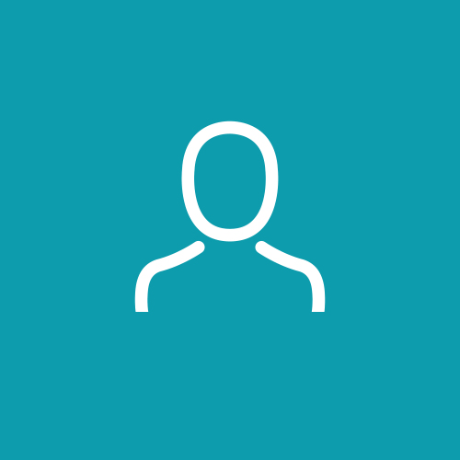 Amir Zarrabi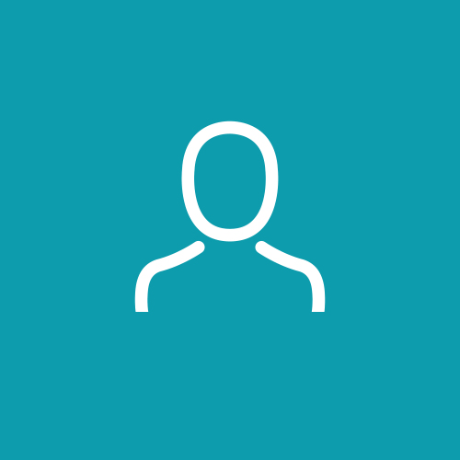 Te-ling Nai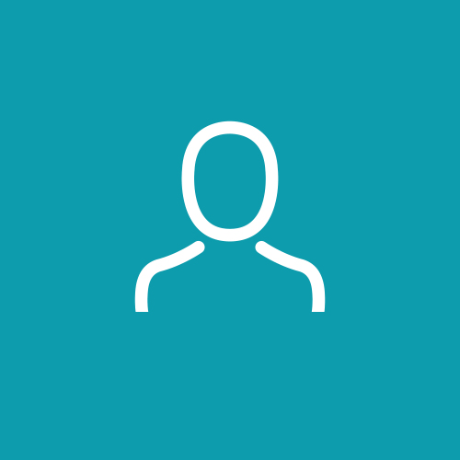 Peter Wong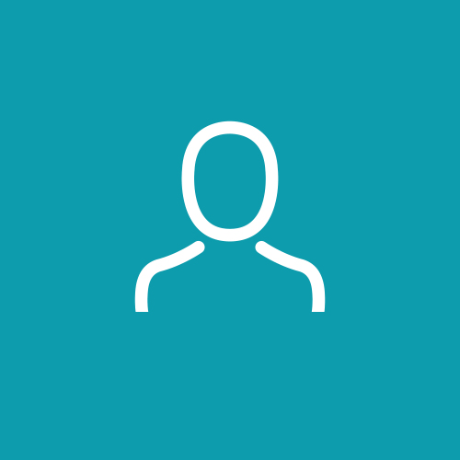 Anonymous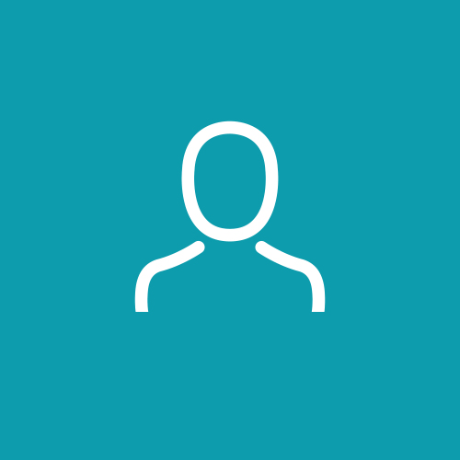 Sharon Leitch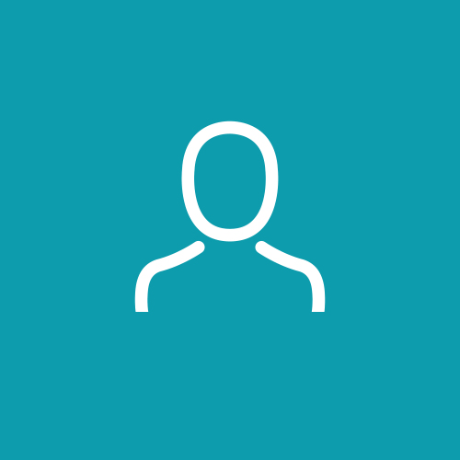 Beryl Jones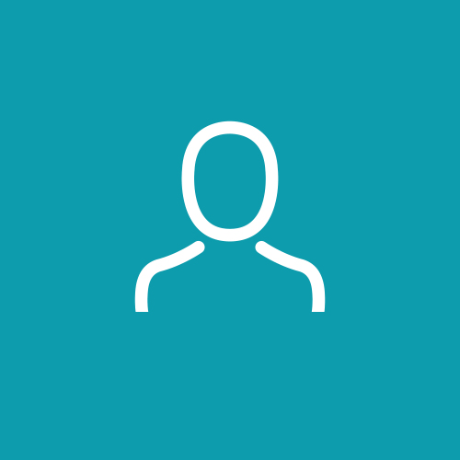 Simone Jeffrey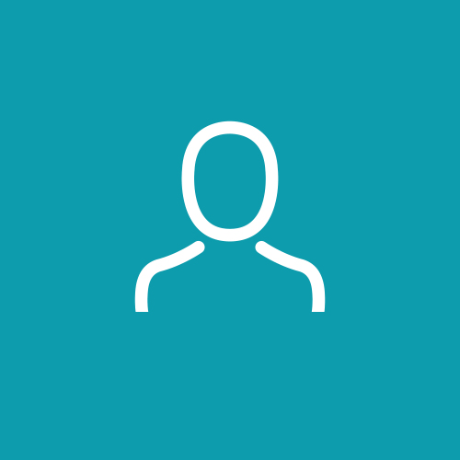 Phoebe Neo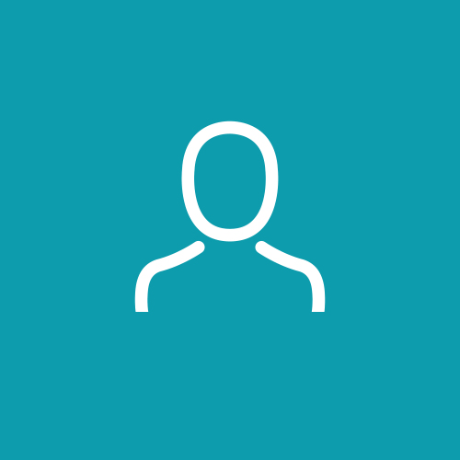 Neil Mcnaughton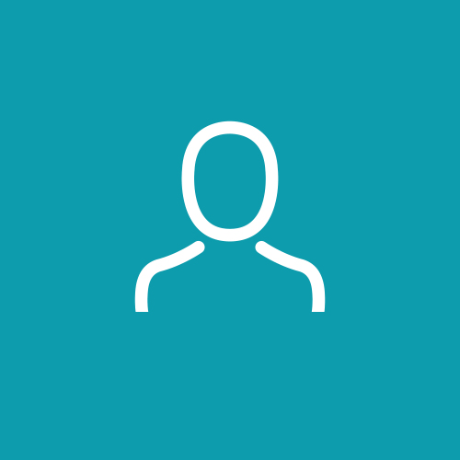 Wenbiao Zhou