My Activity Tracking
Our goal 425 kms
Thank you all! :)
What an amazing event! The night I was born my father sat down and wrote me a poem. It is in Danish but translated the final line goes: "no matter your results in life, remember to say thank you to all"
I have done my best to live by that and do my outmost to thank everyone no matter if I got the result I wanted or not. Even when people try and fail we should remember to thank them for trying.
The Red Cross journey went very well. We surpassed our expectations and both my personal profile as well as the group effort managed to raise the target amounts - and then some.
We covered the distances - and then some.
And we have been able to meet personal goals, raise awareness for refugees and highlight the work of the Red Cross. What more could one ask for.
Thank you to everyone who participated, thank you for all the donations and thank you to the organizers. 
Have a great day wherever you are!
Thor.
Halfway through July!!!
Thank you! Thank you! Thank you! Thank you! Thank you! Thank you! Thank you! Thank you! Thank you! Thank you! Thank you! Thank you! 😃
We are absolutely CRUSHING this challenge!! Thank you for all of your generosity and to everyone who has joined team Once Upon A Saga in HK already 👊
I'm SO HAPPY that we've reached more than half of the targeted NZD 3,000 in the first 15 days 😍 That makes me believe we will reach our goal before July 31st 👍
This challenge raises funds and awareness for refugees around the world 🌏🌍🌎
You matter! And so do your actions ❤️
Please join or support. Thank you 😃
Thor.
307,686km - what's a little more? ;)
Hi! I'm Thor from www.onceuponasaga.dk and I left home in 2013 in an ambitious project to reach every country in the world completely without flying. With nine countries to go, New Zealand is still among the remaining.
I'm traveling as a goodwill ambassador of the Danish Red Cross and have paid a visit to the movement in 189 countries.
In moment of writing  I am in Hong Kong, I'm  among the 300 most traveled people in the world, I'm nine countries from being the first to reach every country completely without flying and the journey has so far covered more than 
307,686km by means of public transportation. 
Please join my team and help support the Red Cross!
Thor :)
Support me on my Red Cross Journey challenge!
Kia ora friends and wh?nau!
So? believe it or not, I have somehow committed myself to the Red Cross Journey challenge, and I need your help!
As you may already know, New Zealand Red Cross are legends they provide relief to Kiwis affected by disaster, deploy specialist delegates overseas, and help former refugee families settle here in Aotearoa. So, you can feel super proud about donating $20 to help Red Cross (and help me reach my goal!).
By donating to my Red Cross Journey page, you will help to make a difference to people affected by conflict and disaster here at home and overseas. Your donation today will help families and communities caught in a crisis. Whether by providing aid when disaster strikes, supporting vulnerable people in our communities, reuniting loved ones, or giving a warm Kiwi welcome to former refugees, your donation goes to where the need is greatest, helping the people who need it most.
Convinced? High five! Simply donate $20 (or more!) because you love me (and New Zealand Red Cross).
Thank you to my Sponsors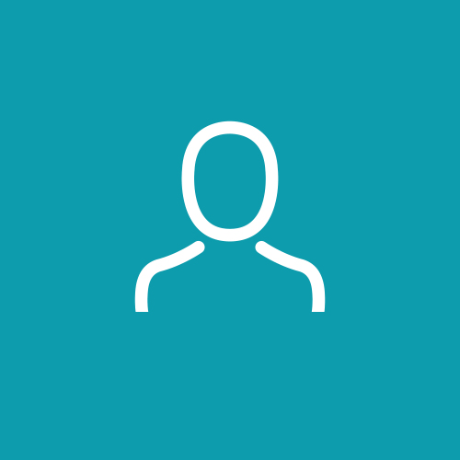 Peter Draminsky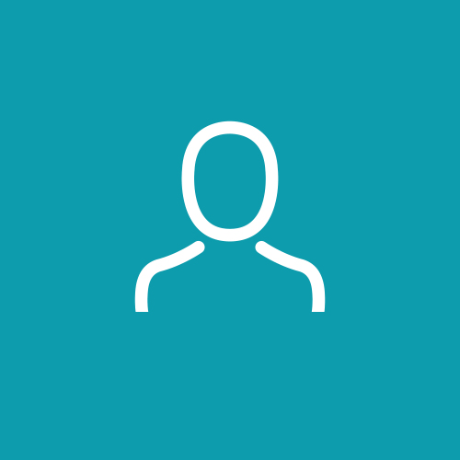 Mari O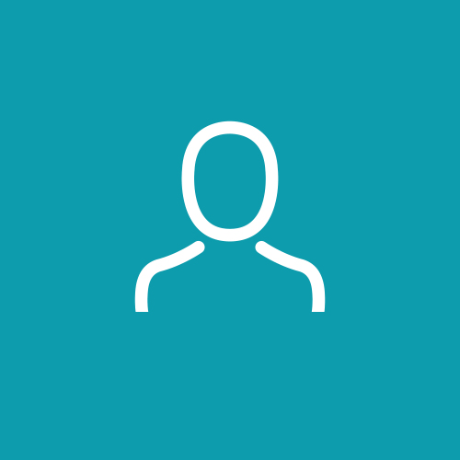 Sheryl In Oklahoma, Usa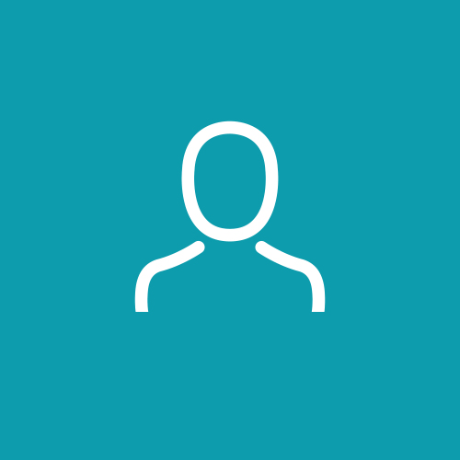 Once Upon A Saga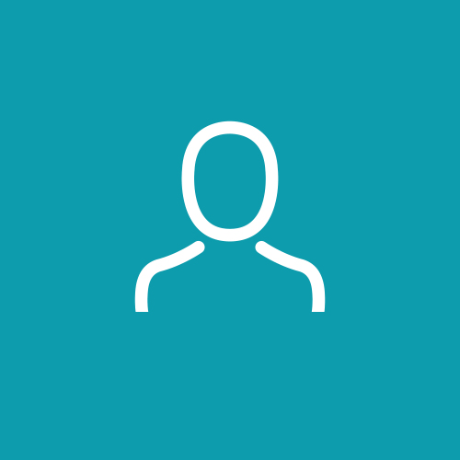 Anonymous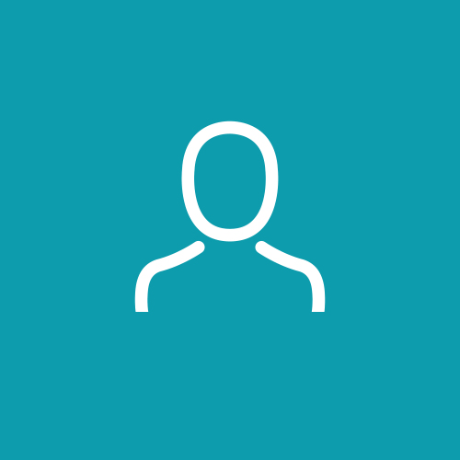 Lin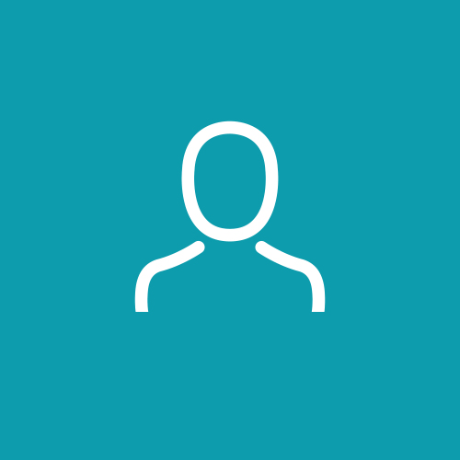 Thor Pedersen