Step 1




Choose your journey
.

Step 2




Create your own fundraising page
Red Cross Journey is an online fundraising event. When you register, you will create your own fundraising page. You can sign up as an individual, team or school/class. Once registered, you will receive a unique URL (web address) which you will be able to share with your own networks – friends, family, colleagues, flatmates, neighbours… everyone! - and ask them for donations. Your peers can make a secure online donation to your fundraising page which will go directly to New Zealand Red Cross. You can also fundraise offline and record those donations on your page.
.

Step 3




Track your distance and receive video updates
Then, from 8 May, every step you take during a normal day can be counted towards your target. An easy way to measure the steps you've done is to download a free step counter onto your smartphone. If you've got Fit Bit, Strava or MapMyFitness then it's even easier! Those apps will feed your steps directly to your online page on the Red Cross Journey platform. If you don't have a smartphone, just calculate the distance you're walking each day/week and enter this onto your page. If apps aren't you thing then you can count your steps with a pedometer. For those less able to walk or run, use the form of exercise that suits you best.
.

Step 4




Raise funds and help us do good
The more money you raise, the more you help Red Cross support people in need in New Zealand and overseas. When supporters like you join Red Cross Journey to raise money, you help us respond immediately after a disaster like the Havelock North gastro outbreak or the recent quakes in Kaikoura and Marlborough, run community programmes throughout New Zealand, support former refugees, transport people to their medical appointments, teach life-saving skills to children, support people in need overseas and so much more! Have a look around this website for more insights and stories of the good work we do. We rely on the generosity of people like you and your friends and family to fund most of our programmes. We have lots of helpful tools on our resources page to get you fundraising like a pro!
$10
1 blanket for a family to help after a natural disaster
$20
1 tarpaulin to help a family after a natural disaster
$40
1 shelter toolkit for a family (tools to rebuild their house) to help after a natural disaster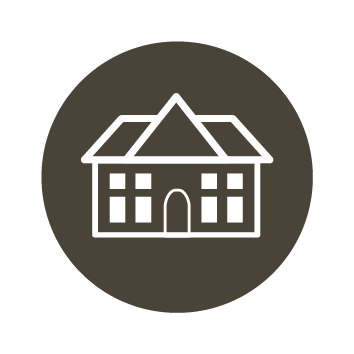 $75
School equipment for a former refugee child in New Zealand
$385
Basic first aid to 24 school students
$3,000
Disaster Welfare and Support Team training