Step 1




Choose a journey
Choose the journey you want to follow, and learn the compelling story of a Red Cross person. Last year, you could follow Mirza & Asma's family, as they flew Pakistan to seek safety as refugees in Aotearoa, or Carma; a Red Cross member volunteering in her community to help others affected by disaster or social isolation.
Mirza and Asma's
family, new Kiwis
.

Step 2




Create your fundraising page
Red Cross Journey is an online fundraising event with a difference. While embarking on your 10,000 steps per day fundraising challenge, you learn about a real journey. Once you have created your fundraising page, go and ask your friends and family to sponsor you!
.

Step 3




Walk 10,000 steps per day
Launching Sunday 1 September, join other Kiwis across the country to step-up and make a difference. Count your steps with an app, Fitbit- or even a pedometer if you like to keep it old-school! As you walk, the journey is revealed to you. If 10,000 steps per day is not achievable, don't worry! There are heaps of other options, get in touch with journey@redcross.org.nz to find out more.
Step 4




Follow the journey
As an educational online fundraiser, you will receive videos, messages, photos and emails revealing each step of the journey. You can share these updates on social media to thank your sponsors. If you're taking on the challenge with your co-workers or classmates, you can follow the journey as a team!
.

Step 5




Fundraise to help people in need
We rely on fundraising to run our programmes, and we need fundraisers to help us. Whether it's delivering a hot meal to the elderly or disabled, supporting people affected by disaster, teaching first aid in schools or resettling new families from a refugee-background; Red Cross is needed every day. Thank you for supporting these programmes with your fundraising. We have helpful tips to get you fundraising like a pro!
$10
1 blanket for a family to help after a natural disaster
$20
1 tarpaulin to help a family after a natural disaster
$40
1 shelter toolkit for a family (tools to rebuild their house) to help after a natural disaster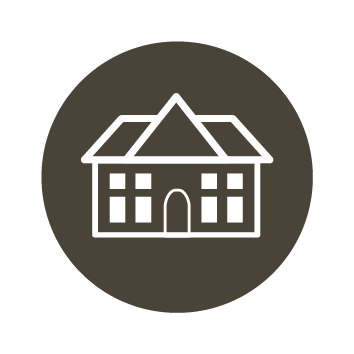 $75
School equipment for a former refugee child in New Zealand
$385
Basic first aid to 24 school students
$3,000
Disaster Welfare and Support Team training