Support us on our Red Cross Journey challenge!
Kia Ora,
Help us help our brothers and sisters who are refugees by joining our team today!
You can buy Red Cross merch which are all listed here and guaranteed your money will go on good cause or donate! Any amount will do.
Thank you so much for your support.
Thank you to our Sponsors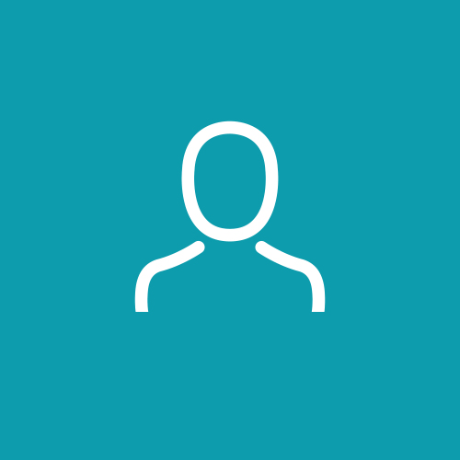 Kim Fajarito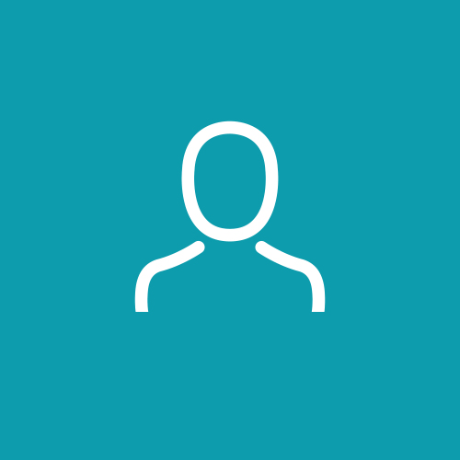 Anonymous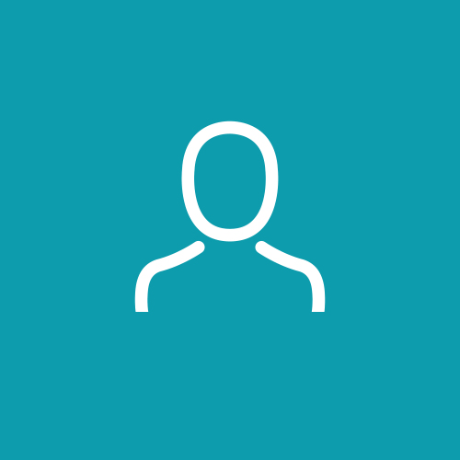 Keann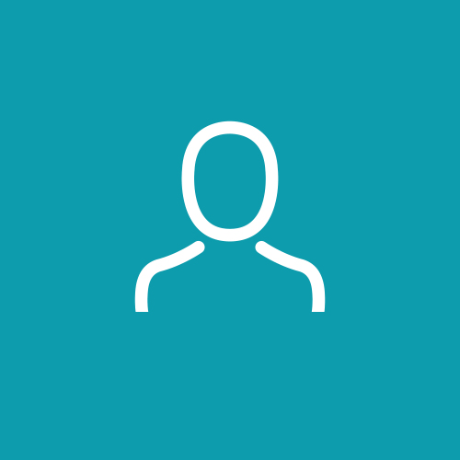 Grace Villarena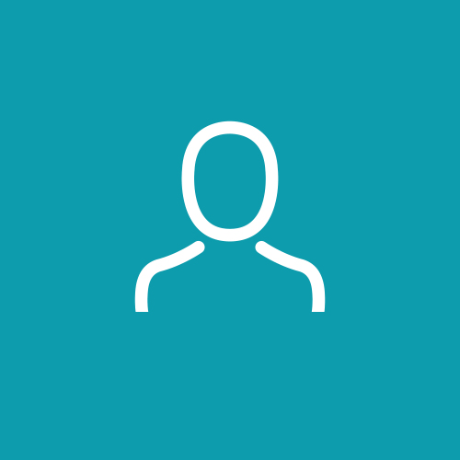 Anonymous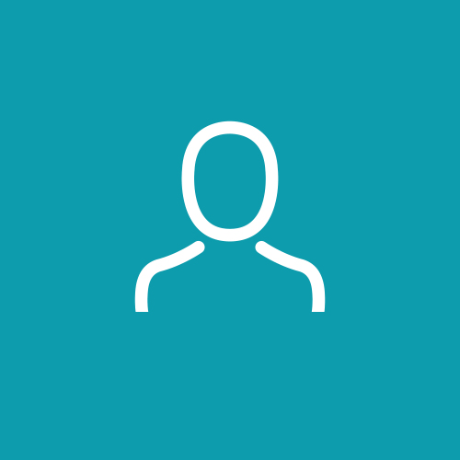 John Paz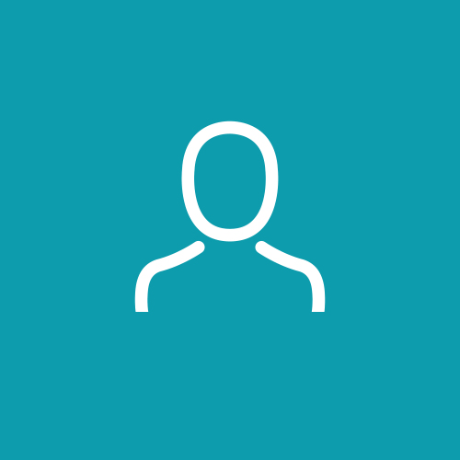 Anonymous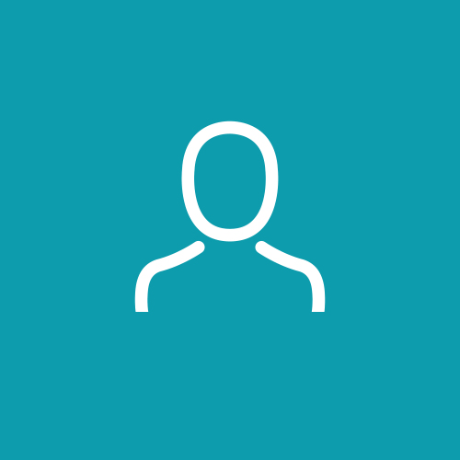 Guillermo Revelo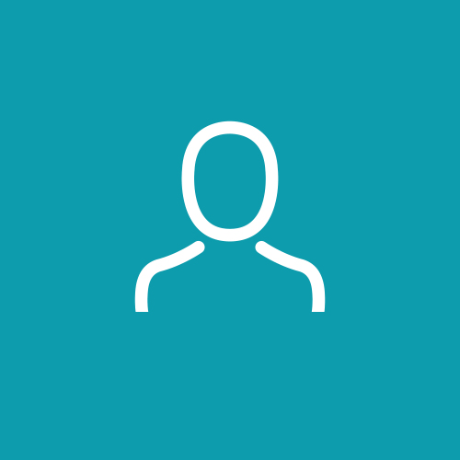 Anonymous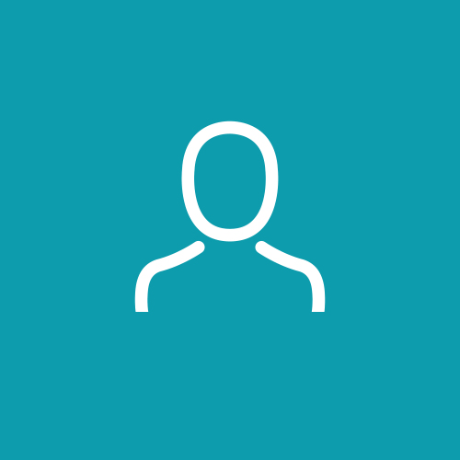 Anonymous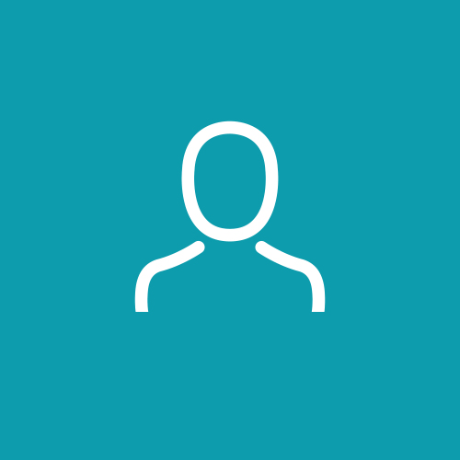 Vanessa Villarena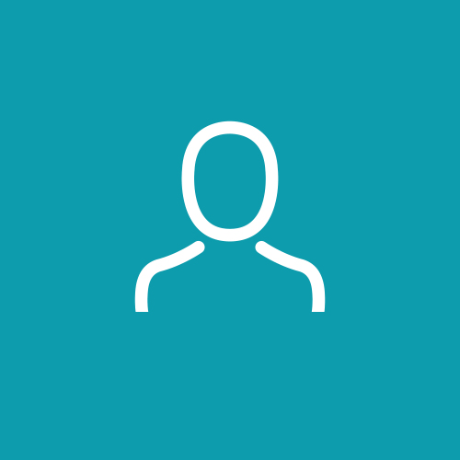 Danikka Villarena
Vanessa Villarena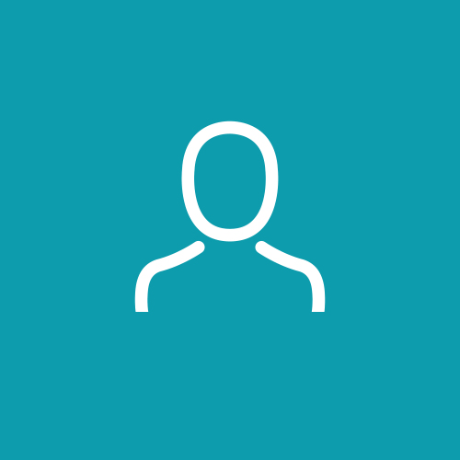 Katherine Olmedo