Step 1
Follow a journey
Step 2
Walk 10,000 steps a day

Step 3
Raise funds to help others
Join Red Cross Journey, a fundraising step-challenge with a difference.
You will learn about a real-life journey from someone involved with Red Cross, while raising funds to help people in need.
The more you walk, the more you'll learn about the journey you have chosen to follow, through regular updates via email, social media and even post!
You will learn about global and local events, and get to know real people who have been affected by disaster or conflict.
As you walk 10,000 steps a day, you will receive updates of your chosen journey to keep you motivated along the way!
You can join as an individual, team or school. Your fundraising efforts will go towards helping others, just like the people you will learn about.
Step 1
Follow a journey

Follow Donna's compelling story across the world
Donna is a New Zealand Red Cross nurse who has worked in Sierra Leone, Bangladesh, Nepal and other countries to help people affected by conflict and disaster. She has seen immense pain and suffering, but also joy in the people she has cured along her journey.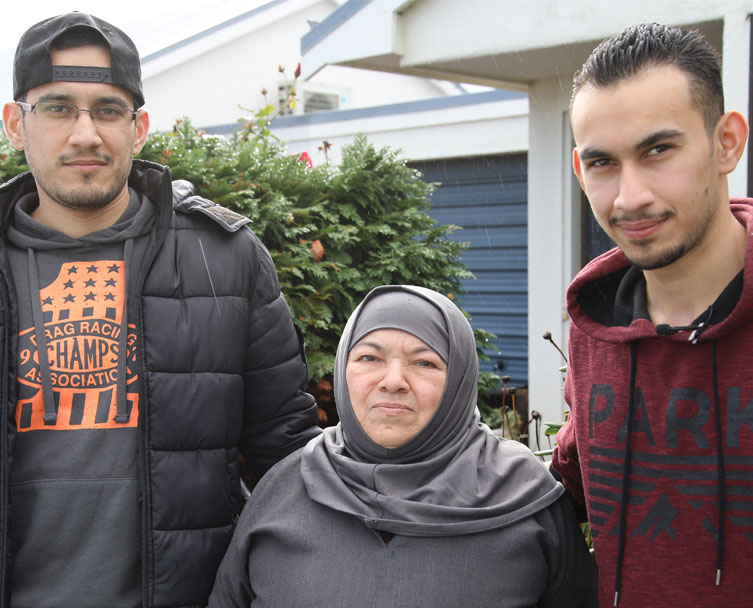 Follow the Wais family's incredible journey to safety
Follow the Wais family's journey to find out about their life in Syria before the war, how it felt living in fear, what little personal belongings they managed to take when fleeing and how they're enjoying their new home, Aotearoa New Zealand.
Step 2
Walk 10,000 steps a day
Count your steps every day for 21 days with Fitbit, Map My Fitness, Strava or even an old-school pedometer! Go to your steps page for information on how to count and track your steps.
Step 3
Raise funds to help others
Ask your friends and family to sponsor you for taking on this challenge!
Whether you join as an indivudual or a team, as you learn about the real journey of Donna or the Wais family, you'll be fundraising to help more people in crisis. We have heaps of help on our hints and tips page to get you fundraising like a pro!
Brianna, university student
'It opened my eyes to the hardship that the Tamim family and many others have to go through in order to feel safe. The videos throughout the journey showed the amazing work that Red Cross does to help the families settle and become involved in the communities they are placed in.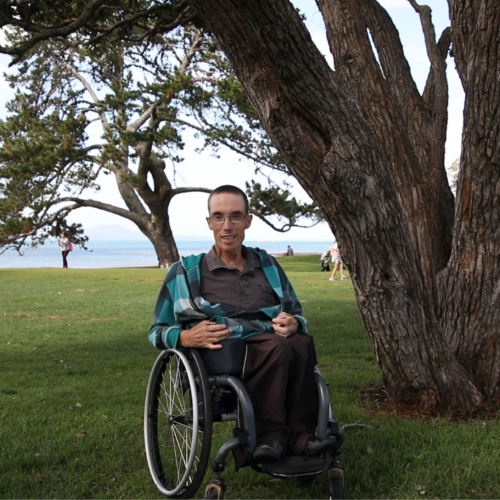 Matt, Red Cross volunteer
Matt took part in Red Cross Journey his own way. Instead of 10,000 steps per day, he did 2km per day in his wheelchair while following the journey. If you would like to take part in your own way, please get in touch! redcrossjourney@redcross.org.nz or 0800 RED CROSS (733 27677).
Brad Shields, rugby player
Our friend Brad Shields, previous Hurricanes captain, helped us raise vital funds by stepping up and leading by example! Thanks Brad!
"It's a fun challenge and it's all for a good cause. It will definitely be interesting to see how many steps I do during training each week!"
Aziz Al-Sa'afin, AM Show presenter
"Join me doing Red Cross Journey. As a former refugee, I know the good work Red Cross does here and around the world, so I'm happy to support Red Cross through this event. And doing 10,000 steps a day will be good to get me active at the beginning of spring!"