My Activity Tracking
Our goal 425 kms
Support me on my Red Cross Journey challenge!
Kia ora friends!
I am committed to the Red Cross Journey challenge and will walk the equivalent of the refugee path from Afghanistan to Pakistan over the period 18 June (coincidentally the day I become a UK pensioner) to 31 July. This will be 425 km, so I will need to fit in two walks a day before and after school during the week with some good long tramps at the weekends to boost the distance covered. 

As you may already know, New Zealand Red Cross are legends – they provide relief to Kiwis affected by disaster, deploy specialist delegates overseas, and help former refugee families settle here in Aotearoa. It has been a tough year but all the more reason to make sure NZ is in a good position to offer sanctuary to those whose lives have been devastated.
By donating to my Red Cross Journey page, you will help to make a difference to people affected by conflict and disaster – here at home and overseas. Your donation today will help families and communities caught in a crisis. Whether by providing aid when disaster strikes, supporting vulnerable people in our communities, reuniting loved ones, or giving a warm Kiwi welcome to former refugees, your donation goes to where the need is greatest, helping the people who need it most.
Thank you so much for helping.
Thank you to my Sponsors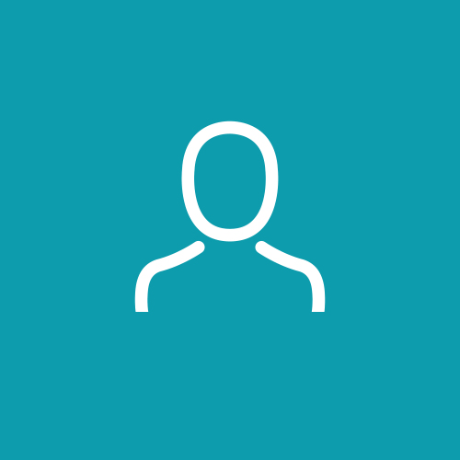 Katie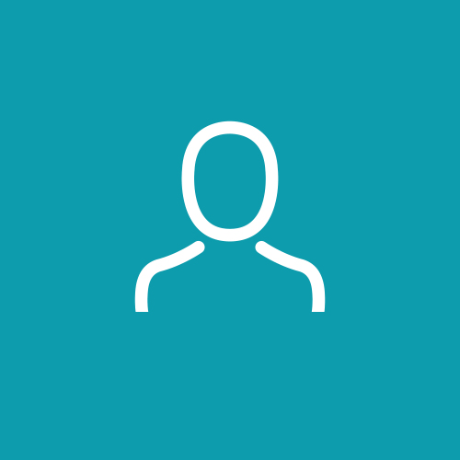 Robyn & Mick
Sheila Butler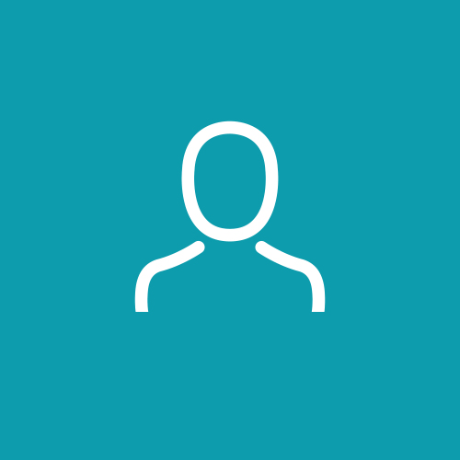 Joseph Gillard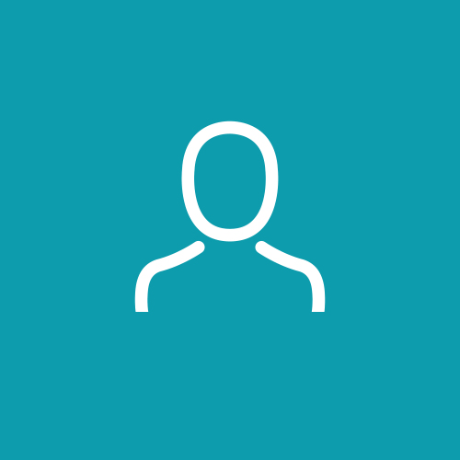 Margaret Fairbrother
Bill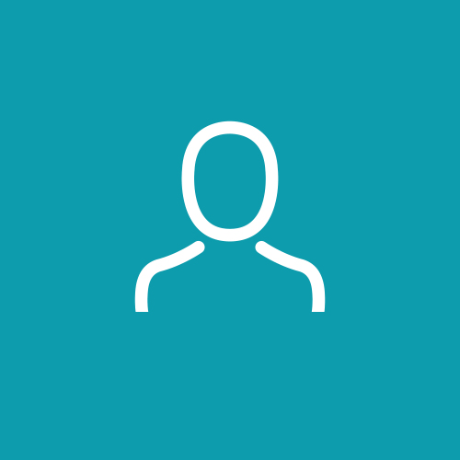 Merryn Fergusson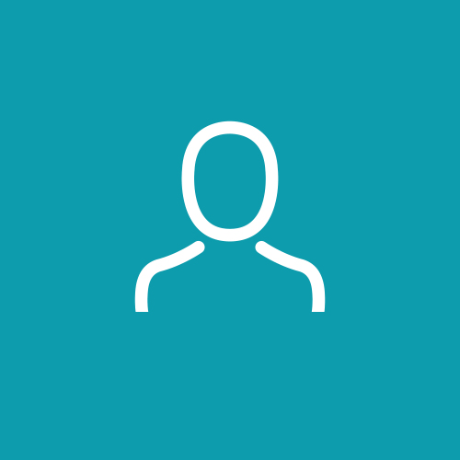 Lynette Dew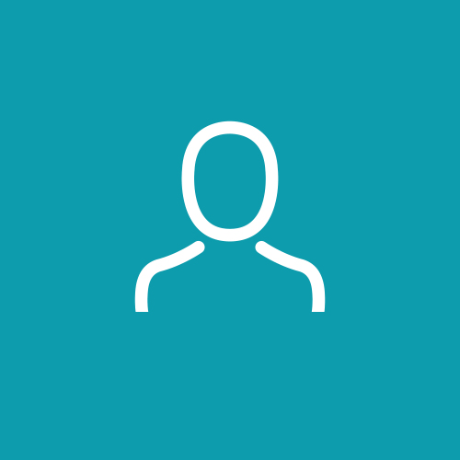 Belinda & Rod Cranswick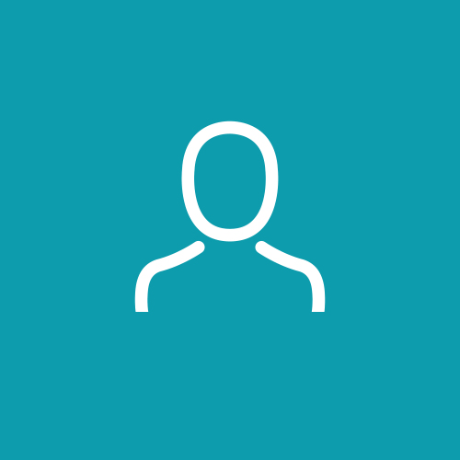 Barb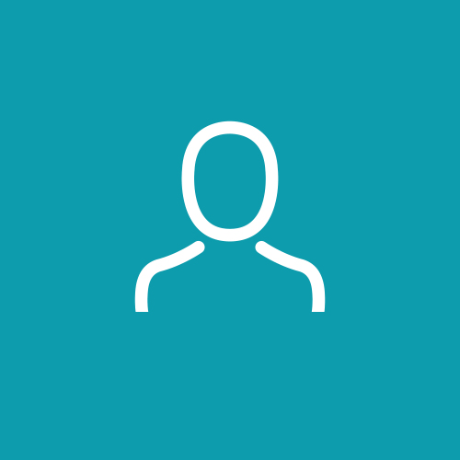 Vaughan Paul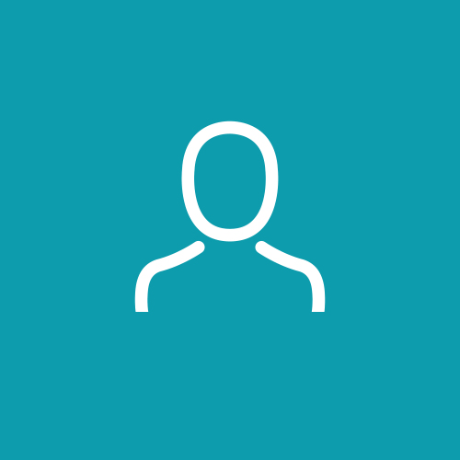 Fiona Mowbray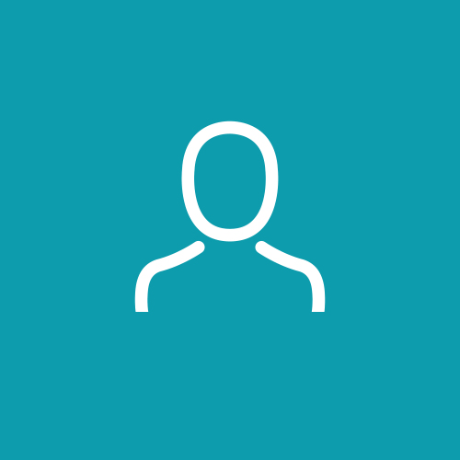 Coral Aitchison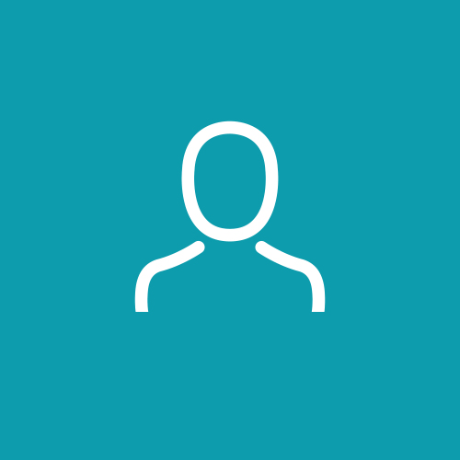 Claire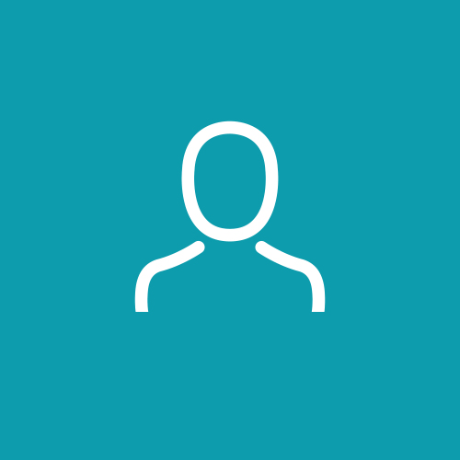 Dianne Bardsley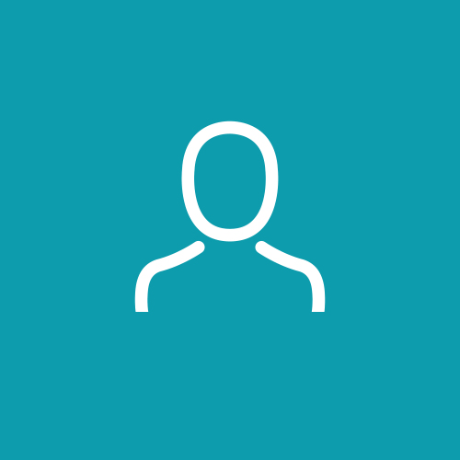 Hunter Wilson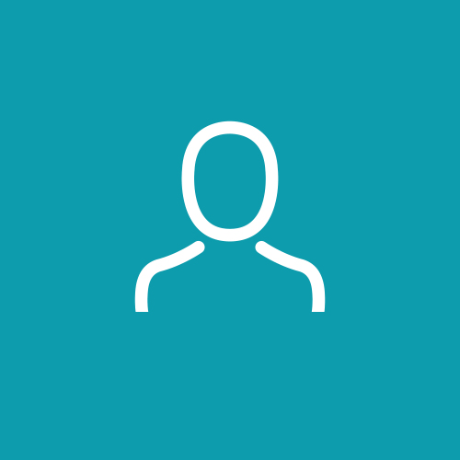 Ollie Field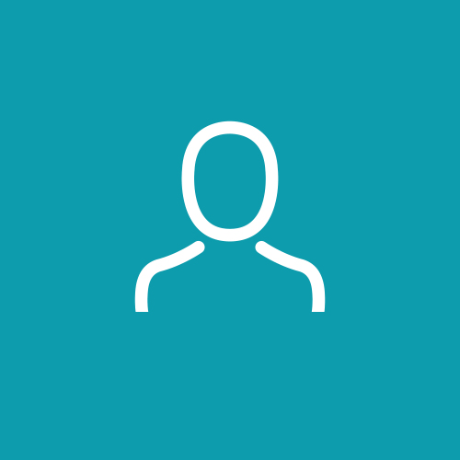 Marilyn Smethurst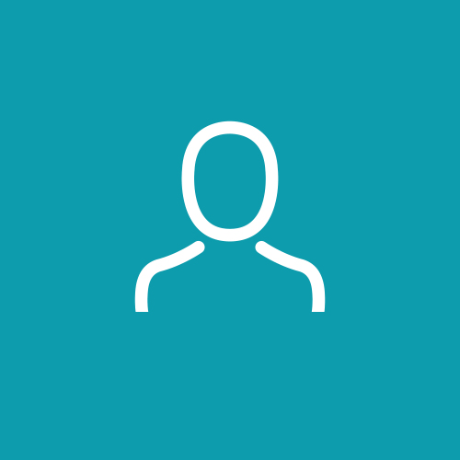 Sheila Butler